GET Stock

Quotes


8-10 Trinamool MPs may join Congress, claims Union Minister
<p id="content">Congress leader and Union Minister Abu Hasem Khan Chowdhury on Saturday claimed eight to 10 Trinammol Congress MPs under the leadership of Somen Mitra had knocked on the doors of the Congress and could defect after Diwali (early November). Mitra denied the claim.</p>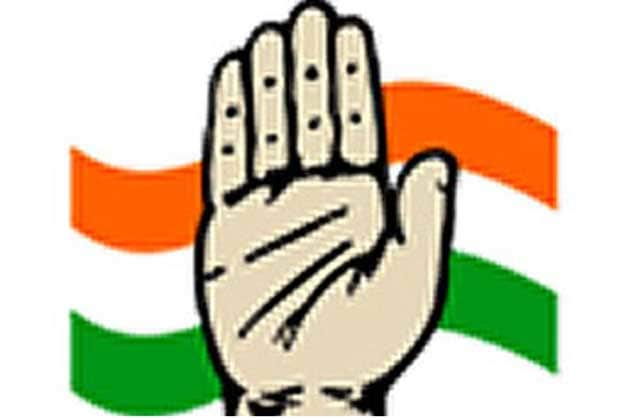 <p id="content">Congress leader and Union Minister Abu Hasem Khan Chowdhury on Saturday claimed eight to 10 Trinammol Congress MPs under the leadership of Somen Mitra had knocked on the doors of the Congress and could defect after Diwali (early November). Mitra denied the claim.</p>
Congress leader and Union Minister Abu Hasem Khan Chowdhury on Saturday claimed eight to 10 Trinammol Congress MPs under the leadership of Somen Mitra had knocked on the doors of the Congress and could defect after Diwali (early November). Mitra denied the claim.
"A number of Trinamool MPs are unhappy with the autocratic manner in which Trinamool is being run. Eight to 10 Trinamool MPs have approached the Congress. The good news may come after Diwali in November," Hashem, the Minister of State for Health, told media persons in Malda.
"Many MPs and leader, who had earlier left the Congress, now wanted to return. They feel they misunderstood the Congress high command. They have lot of grievances in Trinamool. I would be happy if they come back. It would inspire the Congress in the state and overcome the present weakness," he said.
Reacting to Chowdhury's comments, Mitra said: "I don't know where he has got the news that I will return to the Congress, if I at all return, I will return openly, and not secretly."
"And if I quit Trinamool, nobody will be able to say that I have quit the party when it was going through tough times. Unlike some others, I didn't join the Trinamool in its heyday," said Mitra, a former state Congress president, who has been sidelined in the Trinamool.
Also Watch

CNN-News18 Exclusive With Nandan Nilekani
Read full article