8 Months After Burhan Wani Encounter, Kashmiri Students Return to Classes
Kashmiri students will return to their classrooms on Wednesday, eight months after the killing of militant commander, Burhan Wani, triggered a torrent of street rage that claimed close to 100 lives.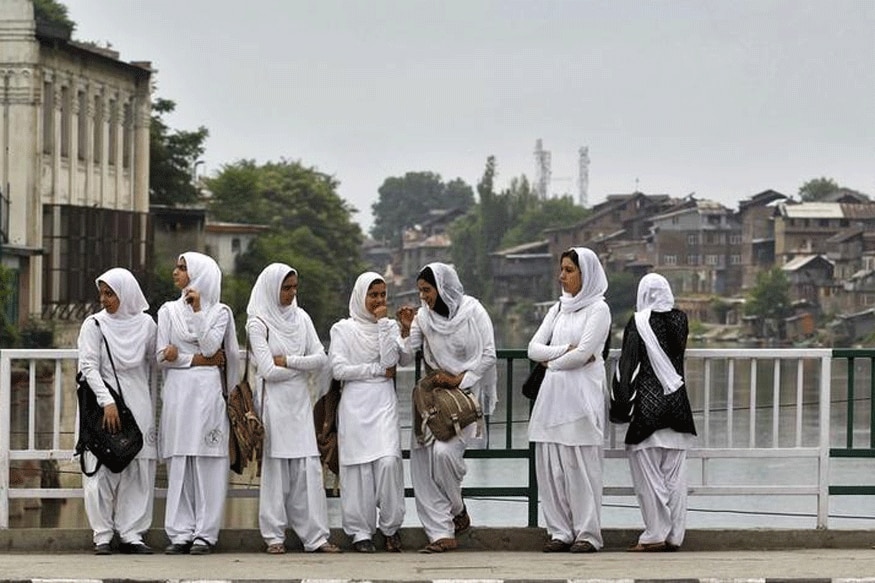 In this file photo, Kashmiri school girls wait for a bus while standing on a bridge in Srinagar. (Photo: Reuters)
Srinagar
: Kashmiri students will return to their classrooms on Wednesday, eight months after the killing of militant commander,
Burhan Wani
, triggered a torrent of street rage that claimed close to 100 lives.
The students could not attend school and colleges after the popular Hizbul Mujahideen commander was killed in an encounter with security forces in Anantnag district.
His killing sparked a wave of street demonstrations across the Valley. To quell the clashes, security forces shot close to 100 youth, many students included, and wounded thousands others.
More than 700 kids were fully or partially blinded during the widespread firing of pellets — a measure which kicked off a debate in the Valley and outside on the use of shot or pellet guns.
Although the intensity of clashes has now come down considerably, incidents of stone pelting keep on pouring mainly from the volatile South Kashmir region that saw maximum casualties.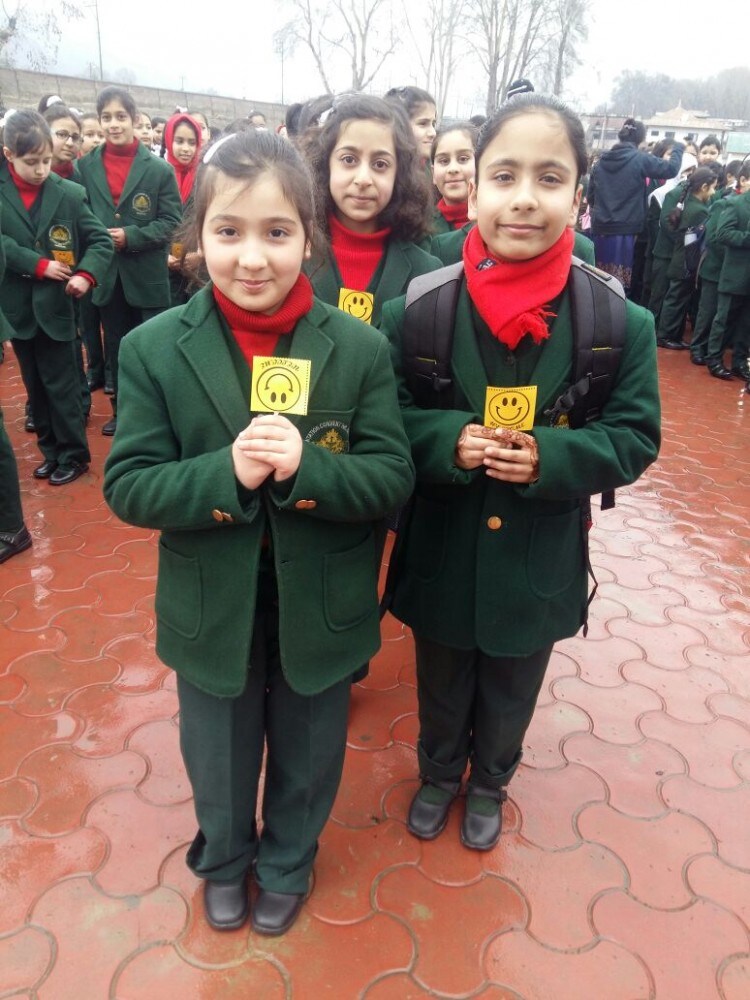 Though the summer unrest shut off education, schools and colleges are shut mandatorily for three-month vacation till March.
ALSO READ
:
Do Not Force Employees to Join Duty in Kashmir: Kashmiri Pandits to Govt
"Thank God, boys and girls would return to schools and educational institutes. It has been a long time," a school education official told News 18. "We hope there are no disruptions this year. The kids have already lost lot of time."
Parents who spoke to News 18 hoped for an uninterrupted class work but looked anxious as reports of clashes erupt almost every day.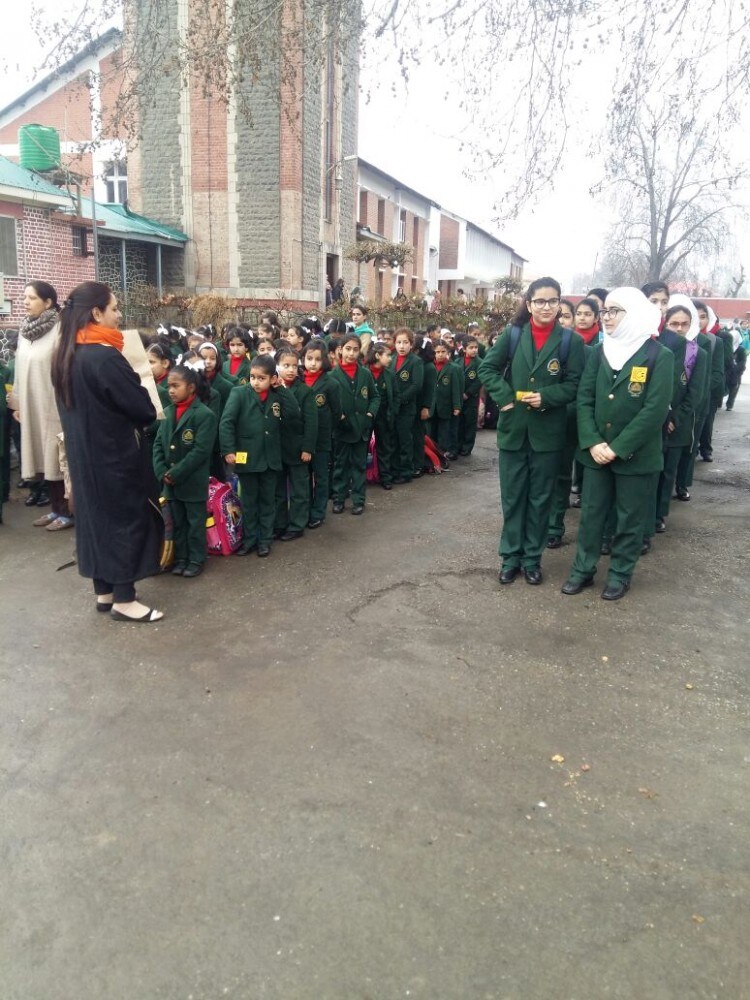 "Let there be no strife this year, but who can predict in Kashmir. One bad incident and there is smoke and smoke," Yasmin Chashu, a parent of seventh grader said.
However, the protesting youth are repeating what they said or wrote in the social media during the tense and bloody summer — "Education or life. What comes first"
Chashu and other parents' predicament stems from the fact that army and paramilitary chiefs have talked tough recently and Valley separatists too are not backing off.
While Army chief General Bipin Rawat had warned "tough action" against people who will isrupt military operations, the head of CRPF has gone on record saying pellet guns are not off the shelf.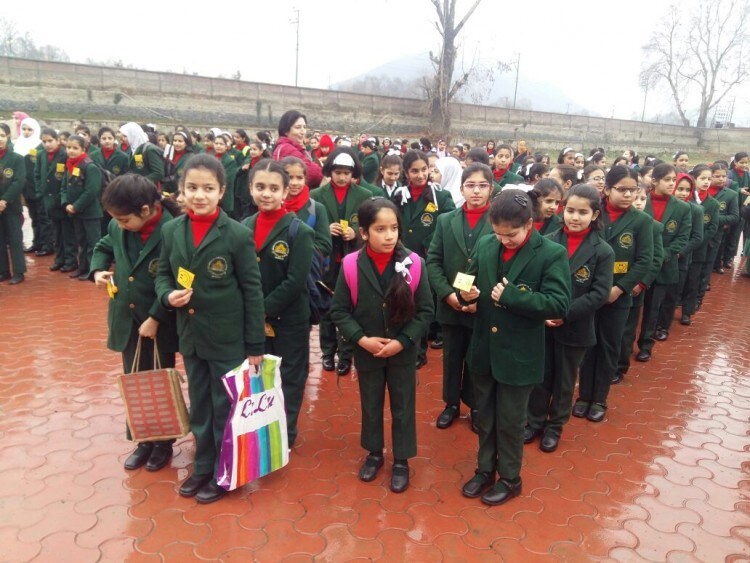 The separatists have hit back saying "while the forces are threatening people this won't deter them from fighting for freedom". The separatists have announced a Kashmir shutdown on March 10.
The closure of the schools last year, however, did not deter the students from writing 10th and 12th board exams and other competitive tests.
ALSO READ
:
Kashmir Situation Never Looked So Bleak: Ex-RAW Chief AS Dulat
Towards the fall of 2016, when the examination calendar was announced, nearly 30 schools, mostly run by government, were mysteriously gutted in the Valley.
Though police made arrests in some cases, "there wasn't enough dope whether the incidents of burning schools were linked or unconnected."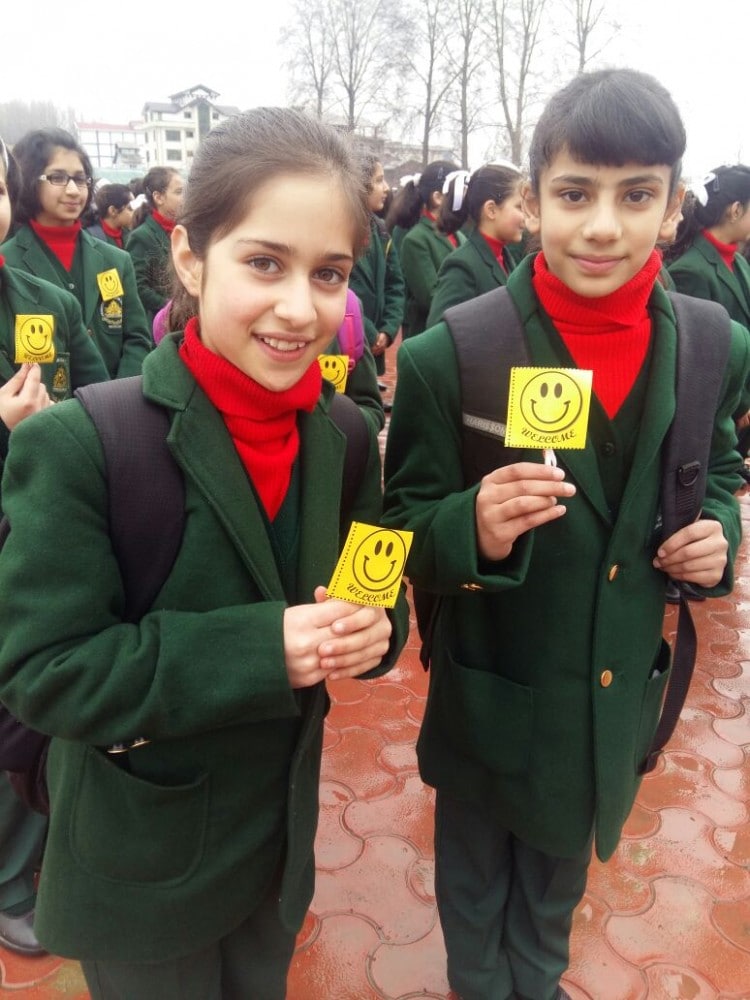 The students, meanwhile, did write some important exams, but those in the lower classes got promoted en masse.
And days before the schools reopen after a long recess, Jammu and Kashmir Chief Minister Mehbooba Mufti passed on the baton of education ministry to Altaf Bukhari, replacing Nayeem Akthar — the bureaucrat turned politician.
Bukhari had earlier held the Roads and Buildings portfolio in Mufti Mohammad Sayeed government but was shunted out when Mehbooba Mufti took over.
But in her first cabinet reshuffle, Bukhari and Akthar swapped positions.
ALSO READ
:
Listen To Full Audio Tape of Burhan Wani - Hafiz Saeed Conspiracy
| Edited by: Bijaya Das
Read full article
Countdown To
Elections Results
To Assembly Elections 2018 Results