Actor Dileep's Bail Plea Rejected, Will Move HC on Monday
Dileep has been sent back to judicial custody till July 25 as his police custody ended at 5 pm on Saturday.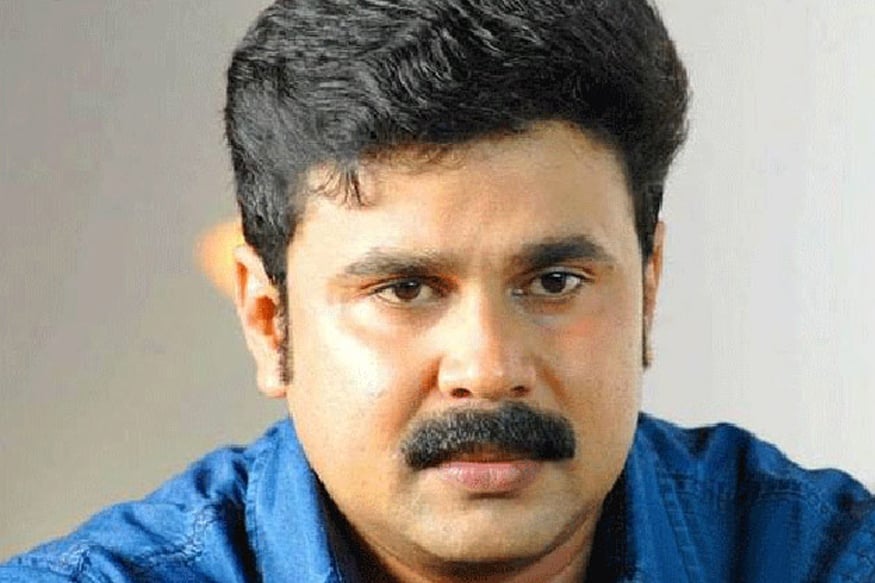 File photo of Malayalam actor Dileep.
Kochi (Kerala): Malayalam actor Dileep was denied bail by a trial court on Saturday in a conspiracy case related to the kidnap and sexual assault of a popular actress.
Dileep has been sent back to judicial custody till July 25 as his police custody ended at 5 pm on Saturday.
Dileep's counsel, advocate K Ramkumar, said that they will move a bail plea in the Kerala High Court on Monday. "There is no material to even suspect any involvement of Dileep. A conspiracy was hatched at Kakkanad Jail which has not been inquired into. The prosecution says that they have more evidence but are not showing anything," he said.
The counsel also submitted two mobile phones used by the actor in court. He said the phones are being submitted in court as they feel the police will manipulate the evidence. He claimed that the police raided the actor's house in search of these to seize these mobiles.
While on his way to the Aluva sub-jail after court proceedings, Dileep had to be brought back to the court as they were unable to unlock his phone.
"Right now itself, there is a huge social media campaign in his favour. One cannot even imagine what it will be when he is outside," he said.
The prosecutor stressed on the point that the case involves a heinous crime. "The prosecution cannot reveal all the evidence at this time. More evidence has to be collected and available evidence is sufficient to conclude Dileep's involvement," he said.
Sureshan has also quoted a video interview of Dileep where he allegedly says that if such an incident occurs, normally a girl will commit suicide or don't talk about it. This was quoted by the prosecutor who said this shows the mindset of the actor.
Meanwhile, Ramkumar said the prosecution wants to rely on the statement of notorious criminal Sunil Kumar to put Dileep behind bars.
"Prosecution has nothing tangible to tell the court. There is no evidence against Dileep. There is a conspiracy against the actor which the police is not inquiring into," he said.
Ramkumar said that the mobile which prosecution says has to be retrieved has already been obtained from Sunil Kumar's former advocate Pratheesh Chacko.
Ramkumar argued that the prosecution wants advocate Chacko to come in court and say that he has handed over the mobile to Dileep.
Dileep has been charged with gang rape, abduction, and criminal conspiracy.
| Edited by: Puja Menon
Read full article
Countdown To
Elections Results
To Assembly Elections 2018 Results