GET Stock

Quotes


After Initial Opposition, West Bengal Set to Join Centre's Ayushman Bharat
On June 14, the ministry signed MoUs with 20 states and Union Territories (UTs) over Ayushman Bharat National Health Protection Mission.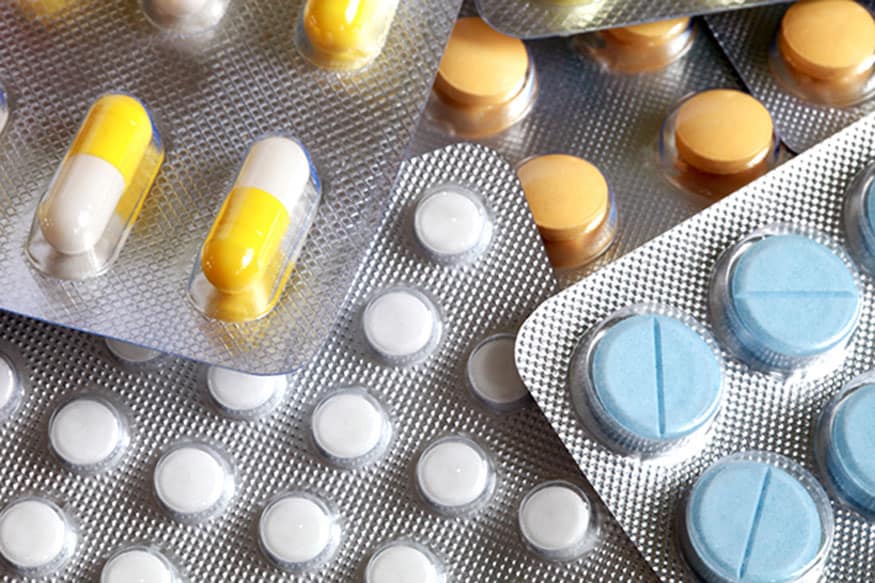 Photo for representation. (AFP)
New Delhi: West Bengal, which had so far staunchly opposed joining the Centre's Ayushman Bharat National Health Protection Mission (AB-NHPM), will most probably come on board in July along with Karnataka and Kerala, said officials in the Union health ministry.

On June 14, the ministry signed MoUs with 20 states and Union Territories (UTs) over AB-NHPM.

AB-NHPM CEO Dr Indu Bhushan said the ministry had invited only those states to Delhi that were completely on board, while many others were in talks that looked favourable.

Bhushan added that Kerala would have signed the MoU if it had not been preoccupied with fighting the Nipah virus.

States such as Kerala, Punjab and Andhra Pradesh, which are not part of the 20, have written letters to the ministry, expressing some concerns over the mission's logistics as they have more people identified for health insurance than the NHPM will recognise.

The question in covering them all, even after accepting the Centre's conditions, is one of branding — are all state beneficiaries, even the excess ones, being served by the NHPM or by the state's scheme.

However, on May 31, the Kerala government issued a notification to merge all state schemes under the NHPM.

Before Karnataka signs, its principal health secretary will visit the central ministry on Monday with their set of questions.

Bhushan and AB-NHPM's deputy CEO Dinesh Arora expressed happiness that greenfield states — Uttar Pradesh, Bihar, Jharkhand, Madhya Pradesh — had joined as they did not have any health insurance schemes, including the RSBY (Rashtriya Suraksha Bima Yojana).

The effort, said Bhushan, will now go into handholding these states, which, given their sizes, will make up for 30-40 percent of all beneficiaries.

Some officials said states such as Odisha and Delhi were a political issue.

There was an acceptance of the scheme among Delhi's bureaucracy which was present in the meetings on IT platforms to support the scheme.

At least 10 more states are expected to sign in the coming week or so.

Bhushan called the opposition expressed by private hospitals to the fixed treatment package rates a "red herring", saying all private establishments, big and small, will want to join.

Apollo hospitals was present in Thursday's meeting as part of the Federation of Indian Chambers of Commerce and Industry (FICCI), as the industry representing body expressed interest.

Including the 20 states that have signed on and those still in talks, 12 states have opted for the insurance model and 12 for the trust model, which the Union ministry has expressed preference for.

Uttar Pradesh, said Bhushan, is on the cusp as it may start off with an insurance-based model but is leaning heavily towards going for a trust model later.

Eight states are considering a mixed model such as the one seen in and championed by Gujarat in the meeting — below a certain amount, say Rs 50,000, the beneficiaries are covered by insurance and for procedures that cost more, they have a trust to help.


Read full article
Countdown To
Elections Results
To Assembly Elections 2018 Results