After Pak Releases Mumbai Engineer, India to Free Pakistani Man Jailed in Bhopal for 10 Years
But unlike Hamid Ansari, who narrated harrowing tales of torture in Pakistan, Imran Warsi is all praise for the Indian police officers and the local food.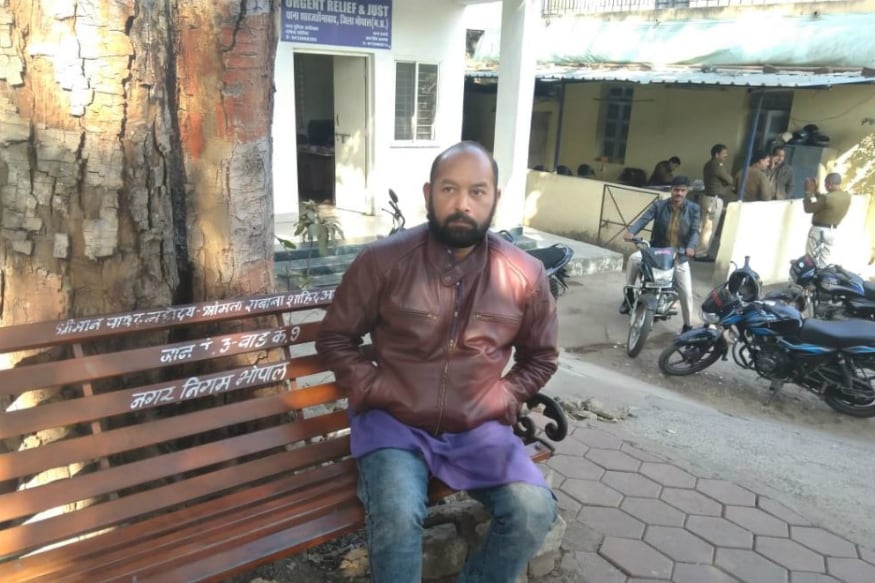 Pakistan national Imran Warsi was sentenced to imprisonment for 10 years in 2008.
Bhopal: Three days after Hamid Ansari was released after spending six years in a Pakistani jail on espionage charges, India is set to return the favour by repatriating Pak national Imran Warsi, who was sentenced to 10 years in prison in 2008.
A resident of Gulshan Iqbal locality in Pakistan's Karachi, Warsi met with a similar fate as that of Ansari who was arrested by intelligence agencies in Pakistan in 2012 after he allegedly entered Pakistan illegally to meet a woman he befriended online. Warsi, too, had allegedly entered India in 2003 to marry a woman he was in love with.
He told cops that he used to visit his uncle in Kolkata and fell in love with his daughter. He married her and the couple had two sons. He spent four years with them before his arrest in 2008.
The Pakistani national got arrested in Bhopal while procuring a fake passport for his wife in order to take her back to Pakistan, allegedly after taking inspiration from underworld don Abu Salem who had also obtained a fake passport for his girlfriend Monica Bedi in Bhopal.
Warsi was charged with being a Pakistani spy but was jailed under Sections 467, 468 and 120B of IPC and violation of Official Secret Acts (1923). IPC Sections 467 and 468 pertain to forgery and cheating in documents.
The police claimed that before his arrest in 2008, Warsi was spying for Pakistan with two other men —Iqbal and Akhtar —and was found in possession of vital information of Indian Army at the time of arrest. He was also accused of receiving money through e-commerce network and was in touch with his handlers in Dubai and Pakistan. These charges, however, could not be proved in court and he was jailed for procuring fake documents including a passport.
Now 36 years old, Warsi was released from Bhopal Central Jail in March this year and moved to the Shahjahanabad 'Guardian' police station, a 'safe house' for such foreign nationals.
But unlike Ansari, who narrated harrowing tales of torture in Pakistan, Warsi is all praise for the Indian police officers and the local food, especially biryani.
His case was taken up an activist Syed Abid Hussain who started the campaign #HelpImran on Twitter and activists from other side of the border also actively participated in it.
All these months, the Indian authorities were awaiting response from their Pakistani counterparts for evidence related Warsi's nationality. The Bhopal police officials are now completing formalities and awaiting a no objection certificate from the Ministry of External Affairs for his release.
Warsi, who has not been in touch with his wife and kids, plans to contact them once he reaches Karachi. Sources claimed that Warsi's release orders have been issued and he could be released on Saturday or Sunday.
(With inputs from News18MP)
Get the best of News18 delivered to your inbox - subscribe to News18 Daybreak. Follow News18.com on Twitter, Instagram, Facebook, Telegram, TikTok and on YouTube, and stay in the know with what's happening in the world around you – in real time.
Read full article