After Shivaji and Sardar Patel, Karnataka Govt Proposes 125-feet Tall Mother Cauvery Statue
The government has also proposed to build a museum complex, two glass towers measuring 360 feet providing a bird's eye view of the KRS reservoir, a band stand and an indoor stadium as part of the project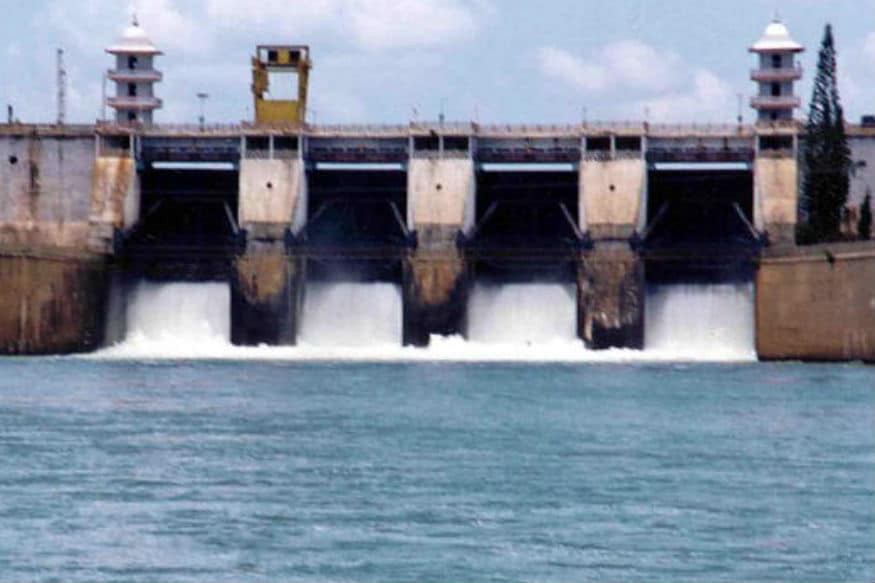 File photo of Cauvery river. (Getty Images)
Bengaluru: After the Statue of Unity in Gujarat and Chhatrapati Shivaji statue off the coast of Mumbai, the Karanataka government has now proposed to erect a 125-feet statue of Mother Cauvery at the Krishna Raja Sagar reservoir in Mandya district.
The government has also proposed to build a museum complex, two glass towers measuring 360 feet providing a bird's eye view of the KRS reservoir, a band stand and an indoor stadium as part of the project
Water Resources Minister DK Shivakumar said that the proposed complex will help boost tourism in the state. "We want to highlight our heritage, so it's not just a statue, it is going to have a museum and a replica of historical monuments. Several architects have put forth this proposal, and so we are looking into it," he said.
The total estimated cost of the project is Rs 1,200 crore. The proposed statue will be taller than the KSR reservoir and the government hopes to rope in private investors for the project.
"We will not be spending any public money, we are looking at a PPP model, it is government land and it will be done like how airports are developed." Shivkumar said when questioned about the how the construction of the statue would be financed.
Shivakumar along with Tourism Minister Sa Ra Mahesh held a meeting with officials from the water resources and the tourism departments on Tuesday. When questioned if the opposition BJP would criticize the government for this move, the Congress minister shot back saying, "This proposal was a part of the budget, they didn't oppose it then. This will create employment opportunities, will they oppose job creation?"
The Congress had opposed the Statue of Unity in Gujarat and Chhatrapati Shivaji statue in Maharashtra claiming that public money was being spent on their construction.
Get the best of News18 delivered to your inbox - subscribe to News18 Daybreak. Follow News18.com on Twitter, Instagram, Facebook, Telegram, TikTok and on YouTube, and stay in the know with what's happening in the world around you – in real time.
| Edited by: Padmaja Venkataraman
Read full article