Agents Provide Fake Aadhar Card With Real Train Ticket in Patna
When asked about Aadhar, the touts asked for 15 minutes and the entire group disappeared.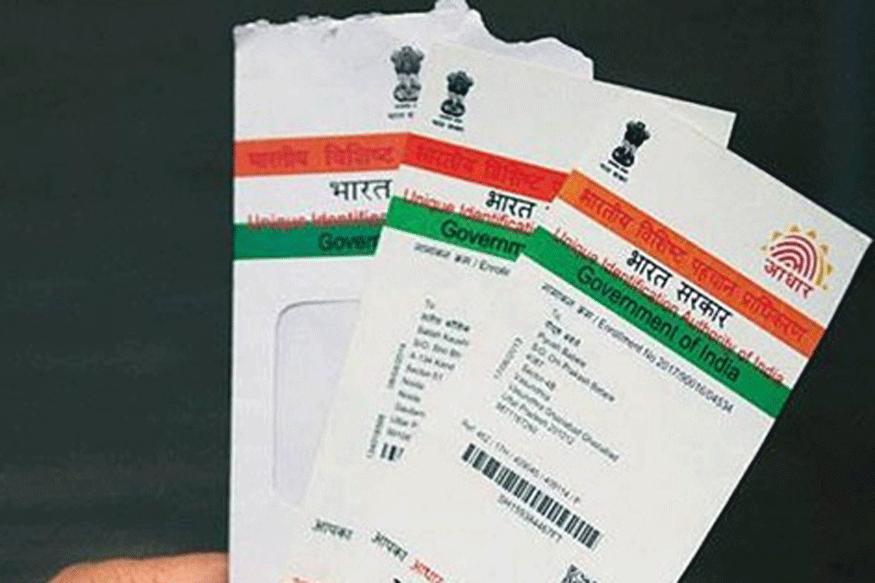 Representative image.
Patna: Agents can provide a ticket bought on a fake Aadhar card on full trains on the Patna to Delhi route.
The racket was exposed through a sting operation done by ETV.
As part of the sting, an undercover reporter approached a group of touts at the Patna train station. They offered him a confirmed ticket on the Sampoorna Kranti Express for Rs. 1400.
After some negotiation, he bought the ticket but found that it was in the name of Neeraj Kumar. When asked about identification documents to go with the ticket, the touts offered a range including an Aadhar card.
When asked about Aadhar, the touts asked for 15 minutes and the entire group disappeared. Sure enough, 15 minutes later one of them came and gave the undercover reporter the Aadhar card which was as good as the real.
The undercover reporter then boarded the train for which he had been provided the ticket. The train chugged off from the station at the scheduled time and the TTE came to check tickets the train pulled into Buxar railway station. He checked the ticket and verified the Aadhar card without any red flags and the reporter completed the journey without any hassle.​
Following this expose which was aired on Monday morning, Manoj Sinha, Minister of state for Railways, accepted that journey on fake Aadhar was a matter of concern and he would personally enquire into the matter.
Chief Public Relation Officer of the East Central Railway Arvind Razak has assured that strict action would be taken against the agents and touts but he also had no clue that fake Aadhar card was being used for travelling.
Spokesman of the ruling Janata Dal (United), Rajeev Ranjan demanded thorough probe by the home ministry in this case. "This is not only about forged ticket but the way Aadhar card is misused. It has security implications. Unique Identification Authority of India (UIAD) should look into it," he said.
Senior Congress leader Prem Chand Mishra blamed the central government for the hurry in which Aadhar is being made mandatory for everything. "Agents are aware that Aadhar is going to be compulsory for availing most government services. That's why fake Aadhar has come in circulation. This is a very serious issue," he said.
Get the best of News18 delivered to your inbox - subscribe to News18 Daybreak. Follow News18.com on Twitter, Instagram, Facebook, Telegram, TikTok and on YouTube, and stay in the know with what's happening in the world around you – in real time.
| Edited by: Swati Sharma
Read full article