Air India Women's Cell Head Who Ignored Air Hostess's Sexual Harassment Complaint 'Promoted'
Forum for Women shared a letter dated May 30 on Twitter, written to Air Asia's Executive Director, Aruna Gopalakrishnan, in which the promotion was announced.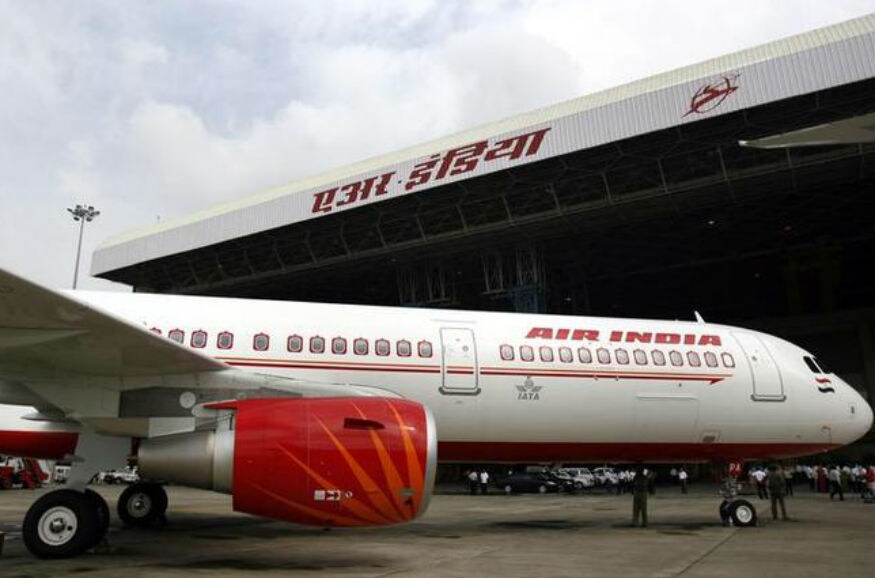 All land, buildings and subsidaries of Air India will be transferred to an SPV, sources said. (Photo: Reuters)
New Delhi: A day after an Air India airhostess complained of sexual harassment at the hands of a senior official and also the lack of support she received from the organization's women's cell after she complained, Air India has promoted the latter's chairperson by giving her additional charges.
Forum for Women shared a letter dated May 30 on Twitter, written to Air India's Executive Director (CA), Aruna Gopalakrishnan, in which the announcement was made.
Gopalakrishnan, who had been heading the women's cell and had allegedly dismissed the air hostess's complaints of sexual harassment, has been promoted as the director of the inflight department.
Claiming that she was sexually harassed for six years, the air hostess had tweeted to civil aviation minister Suresh Prabhu and Prime Minister Narendra Modi on Tuesday, following which Prabhu took cognizance of the matter.
In a letter marking Prabhu and the PM, the woman said that she finally mustered up the courage to speak about the issue in September last year, and complained to the CMD but no action was taken.
"This senior executive is a predator and has sexually propositioned me, abused me, used abusive language on other women in my presence in the office premises, he has tried to compel women in his office (including me) to come and drink with him at various bars, and many of us have been forced to do so. There are many people who can bear witness to these things," she said in the letter.
Alleging that the Internal Committee is a farce, the woman further said that when she approached the Air India woman's cell, the in-charge told her, "This is how he (senior executive) talks. He has flirted like that with me also."
The air hostess said that the accused officer was protected by his "Old Boy's Club", and was not suspended or transferred despite the complaint.
The Air India staffer has chosen not to file an FIR, and instead approach the ministry on the issue.
This is not the only time that an Air India employee has raised sexual harassment complaints against other employees.
In the first week of May, an air hostess had alleged that she was molested by the pilot of the Ahmedabad-Mumbai flight, following which a scuffle broke out between the complainant and the pilot on-board the flight.
Read full article