Army Major Who Won Gallantry Award for 26/11 Rescue Ops Denied Cash Award, Moves HC
The Haryana governmnent had turned down Major Karamjit Singh Yadav's application, stating that the incident had occurred "during peace time".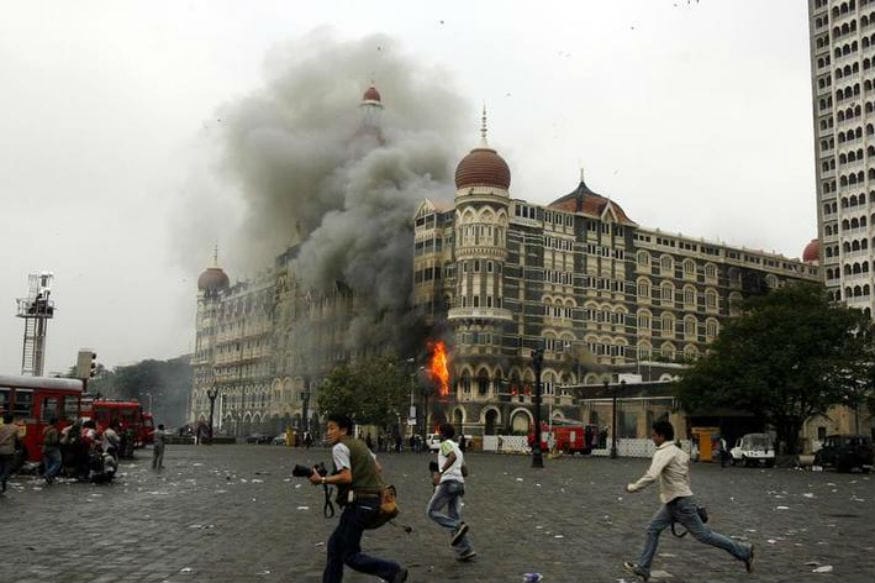 Nearly 170 people were killed in the attack carried out by 10 Pakistan-based Lashkar-e-Taiba (LeT) terrorists on November 26, 2008.
Chandigarh: An Army major involved in the rescue operation during the 26/11 Mumbai terror attacks has moved high court against the Haryana government for denying him the one-time cash award meant for defence personnel.
Major Karamjit Singh Yadav, 36, a resident of Rewari in the state, said in his petition to the High Court of Punjab and Haryana that he was deputed with the National Security Guard (NSG) during the 'Operation Black Tornado' in November 2008.
Yadav, a recipient of the gallantry award for his part in the operations, had applied for the one-time cash award as per the policy of the Haryana government for the 'War Time and Peace Time Gallantry Awards of the Defence Forces Personnel'.
However, his application was turned down in 2011 by the then secretary of the Rajya Sainik Board, Haryana, stating that the case was not covered under the government's policy and the incident had occurred "during peace time".
The petitioner described the decision of the board as "totally illegal and not according to the law". This is clearly a violation of the fundamental rights of a citizen of India, he added in his petition.
Get the best of News18 delivered to your inbox - subscribe to News18 Daybreak. Follow News18.com on Twitter, Instagram, Facebook, Telegram, TikTok and on YouTube, and stay in the know with what's happening in the world around you – in real time.
Read full article