GET Stock

Quotes


PNB Scam: As Nirav Modi Flees India, Opposition Targets BJP
Delhi Chief Minister Arvind Kejriwal tweeted, saying, "Is it possible to believe that he or Vijay Mallya left the country without active connivance of the BJP government?"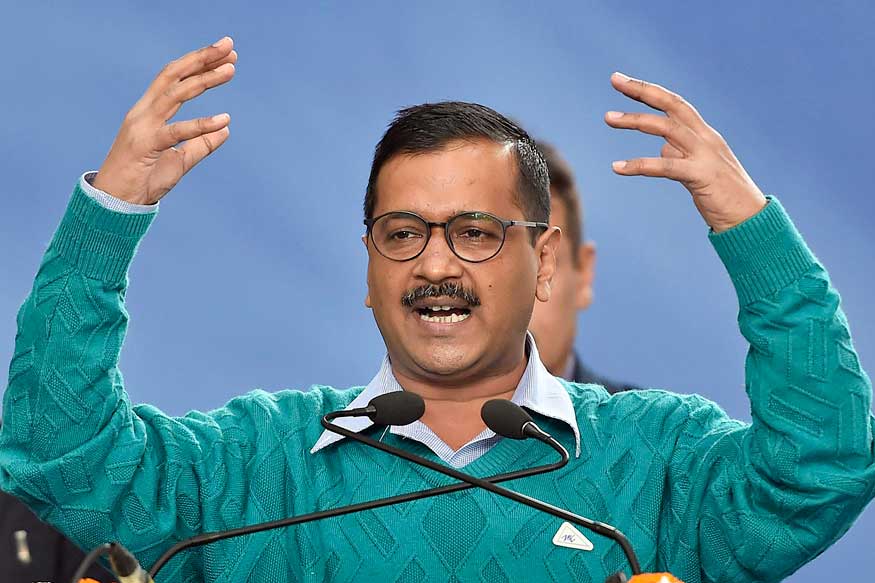 File Photo of Delhi CM Arvind Kejriwal
New Delhi:
The opposition tore into the ruling BJP government after reports that diamond czar Nirav Modi had fled India before Punjab National Bank (PNB) filed an FIR. Taking to Twitter, Congress leader Randeep Surjewala raised questions on whether this was the "new Modiscam."
"Who is Nirav Modi? The New Modiscam? Was he tipped off like Lalit Modi and Vijay Mallya to escape by someone within the government? Has it become the norm for letting people run away with public money? Who is responsible?" Surjewala tweeted.
Delhi Chief Minister Arvind Kejriwal tweeted, saying, "Is it possible to believe that he or Vijay Mallya left the country without active connivance of the BJP government?" Concerns were also raised by CPI (M) leader Sitaram Yechury who also took to Twitter and said that "If this person had fled India before the FIR on January 31, then he is here photographed at Davos with the PM, a week before the FIR, after having escaped from India? Modi government must clarify."
State-run Punjab National Bank (PNB) said on Wednesday it had detected some "fraudulent and unauthorised" transactions worth about $1.77 billion (Rs 11,360 crore approx) at one of its branches in Mumbai. The bank said in a regulatory filing the transactions were "for the benefit of a few select account holders with their apparent connivance" and that "based on these transactions other banks appear to have advanced money to these customers abroad."
BJP leader Krishan Pal Gurjar, however, hit back saying that this was in fact the corruption of UPA government that the country was facing today. "Vijay Mallya and Nirav Modi both will have to come back," he said.
Nirav Modi, the prime accused in the Rs 11,360 crore Punjab National Bank (PNB) fraud, has left the country. Sources have told CNN-News18 that two PNB bank officials, retired deputy manager Gokulnath Shetty and SWO Manoj Hanumant Kharat, were the first to be detected as working with Nirav Modi. The duo has been named in the FIR. About 10 more employees of the national bank have also come under the scanner of the enforcement directorate.
Also Watch
Read full article