Exclusive | As Polls Approach, Election Commission Calls for Law to Tackle Fake News
As many as 28 people have been killed or lynched this year by mobs triggered by fake news on WhatsApp and social media.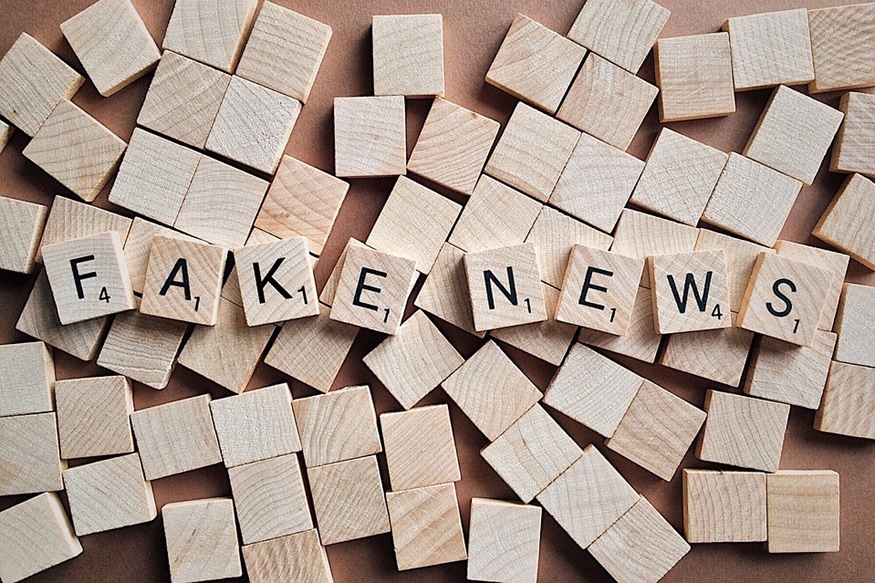 Representative Image
New Delhi: With Assembly polls in five states and the 2019 Lok Sabha elections around the corner, the Election Commission has called for a legislation to deal with the menace of fake news, saying "boundaries" are needed to dodge confusion.

Speaking to News18, Election Commissioner Ashok Lavasa said the absence of such a law would only lead to confusion.

Lavasa added that the recommendation of an expert committee formed by the Election Commission in August to deal with fake news would need legislative backing.

"Certainly, there is a need for clear definition and clearer procedures. The absence of such a law is a hurdle as it creates confusion for the regulator and those who are regulated. The absence of a law also gives the enforcing authority undue discretion," he said.

The Election Commissioner also expressed concerns over the ambiguity of the definition of fake news. "The basic problem with fake news is how to define it. The Press Council of India has some definition, but there is no law to define it. Hence, all cases are on its own facts and merits, which would then be investigated," Lavasa told News18.

The Election Commission's call comes amid a string of fake news incidents, some of which have resulted in deaths. As many as 28 people have been killed or lynched this year by mobs triggered by fake news on WhatsApp and social media.

Concerns regarding a law against fake news have primarily focused on fears that the government might transverse the line of media censorship or violate Article 19 of the Constitution. However, Lavasa maintained such concerns are not reason enough to stall such a legislation.

"Just because a law on fake news could be used adversely, it should not be a hindrance in bringing a law. The restraint in a civilised society applies equally to the enforcer of law as much as the citizens," said Lavasa.

Efforts to tackle fake news are always underway in other countries.

In Singapore, a parliamentary committee formed to deliberate on fake news and its causes, consequences and countermeasures has recommended the country's government to bring in a legislation that would encourage social media platforms to demand greater transparency and accountability in the flow of content.

Germany has also compelled social media companies to remove content that violates provisions of its criminal code, encouraging erring on the side of censorship.

A proposed French law gives judges emergency powers to take down fake news during sensitive periods. Judges are required to order a takedown within 48 hours — too short a span to determine what is "fake". Such a law was also introduced in Malaysia and is still not repealed.

In India, the Election Commission is now "looking at how fake news is propagated, what kind of adverse influence it can have and whether it violates any principle of electoral law".

Lavasa told News18 that if the appeal for votes is along caste or religious lines, there would be "an investigation followed by action".
Read full article
Countdown To
Elections Results
To Assembly Elections 2018 Results