Asian Games: Discus thrower Seema Punia wins gold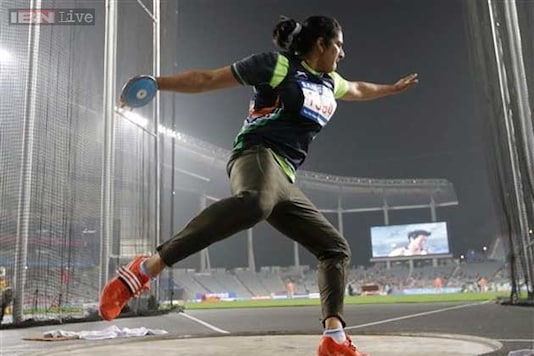 Incheon: India's discus thrower Seema Punia won the gold medal while her compatriot Krishna Poonia finished fourth in the 17th Asian Games at the Incheon Asiad Main Stadium on Monday.
Chinese Xiaoxin Lu and Jian Tan picked up the silver and bronze, respectively.
At the Common Wealth Games held in Glasgow, Seema Punia won silver medal.
First Published: September 29, 2014, 17:48 IST
Next Story