INDIA
Atishi (AAP) Election Result 2020 Live Updates: Atishi Marlena (AAP) Wins
Live election result status of Atishi (आतिशी) of Aam Aadmi Party (AAP) in Kalkaji seat in the 2020 Delhi Assembly / Vidhan Sabha elections. Check if Atishi has won or lost, is leading or trailing.
Party
Candidate Name
Refresh Data
WINS
(Live status depicts real-time status and might not match with the detailed figures below which could be a little delayed)
Detailed Results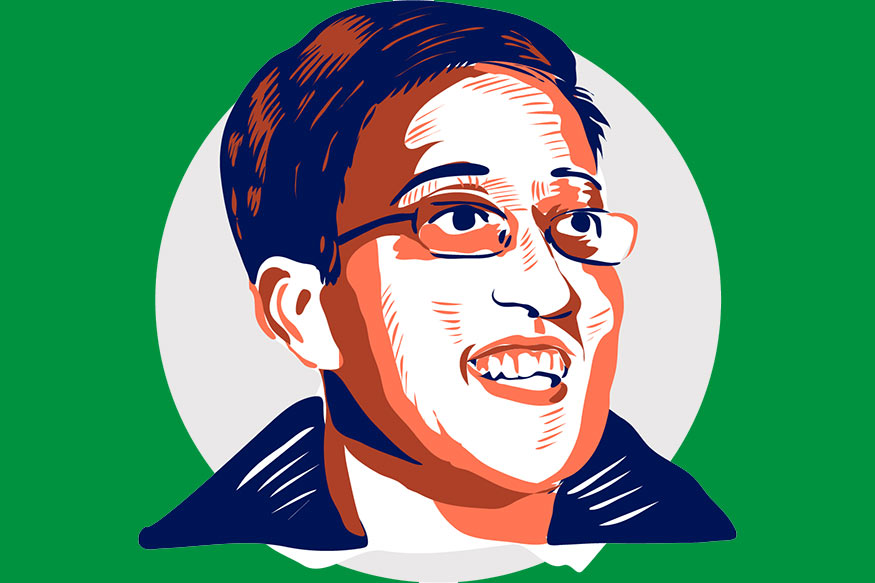 Atishi
A former advisor to the Delhi government on education, Atishi is an educator, activist turned politician from Delhi. She is the member of the Political Affairs Committee of the AAP and will contest MLA elections for the first time this year. born to Delhi University professors Vijay Singh and Tripta Wahi, she graduated in history from St. Stephen's College, Delhi in 2001 and then went to study at the University of Oxford as a Rhodes Scholar. Atishi has been part of the AAP since January 2013, when she became involved in the party's policy formulation for the AAP. She had earlier contest the Parliamentary election in 2019 from East Delhi constituency but lost to cricket star Gautam Gambhir.
Atishi is a Aam Aadmi Party candidate from Kalkaji constituency in the 2020 Delhi Assembly elections. Her profession according to the election affidavit filed with the Election Commission is: Social Worker. Atishi's educational qualifications are: Post Graduate and is 38 years old.
PARTY
VOTES POLLED
VOTES%
CANDIDATE NAME
Her total declared assets are Rs. 1.4 crore which includes Rs. 1.4 crore in moveable assets and Rs. 0 as immoveable assets. Her total declared income is Rs. 8.9 lakh of which Rs. 5.2 lakh is self income. Atishi's has total liabilities of Rs. 0.
This AAP candidate, in the election affidavit mentioned 1 criminal cases registered against Her.
Candidates contesting in the 2020 Delhi Assembly elections from Kalkaji are: Atishi (AAP), Jay Prakash Sharma (BSP), Dharambir Singh (BJP), Shivani Chopra (INC), Parvesh Kumar (SI), Dr Suman Yadav (PSP).
Follow the live updating tables to know the live election result status of Atishi (AAP) in 2020 Kalkaji elections.Click here for live election results of Atishi candidate and more details about the Delhi Vidhan Sabha constituency. Follow News18's live update of Delhi election results.
Support the daily wage earners who have been hit the hardest by the COVID-19 crisis. Click here to contribute to the cause. #IndiaGives
The daily News18 Coronavirus COVID-19 newsletter - Get your copy here.
Subscribe to News18 Daybreak. Follow us on Twitter, Instagram, Facebook, Telegram, TikTok and on YouTube
Read full article