GET Stock

Quotes


Bangalore: 17-year-old girl allegedly raped
The accused was arrested for alleged rape and under POCSO (Protection of Children from Sexual Offences Act 2012)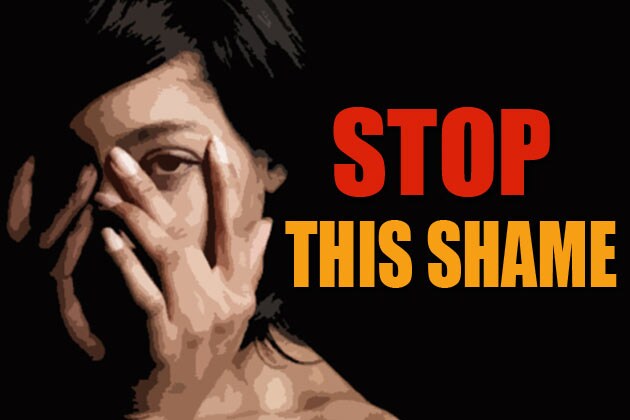 The accused was arrested for alleged rape and under POCSO (Protection of Children from Sexual Offences Act 2012)
Bangalore: A 17-year-old girl was allegedly raped by her friend when she was alone at home, police said.
"Both the girl and accused (36 years) had known each other for some time and had become friends. Yesterday, the accused had gone to the girl's house when she was alone at home and has done this," police said.
Police said the girl's parents filed the complaint after they got to know about the incident. The accused was arrested for alleged rape and under POCSO (Protection of Children from Sexual Offences Act 2012), they said.
Also Watch
Read full article