Thrashed by Seniors for Hours, Kerala Student Lands up in Hospital
The first year student was threatened with dire consequences if he approached the college authorities.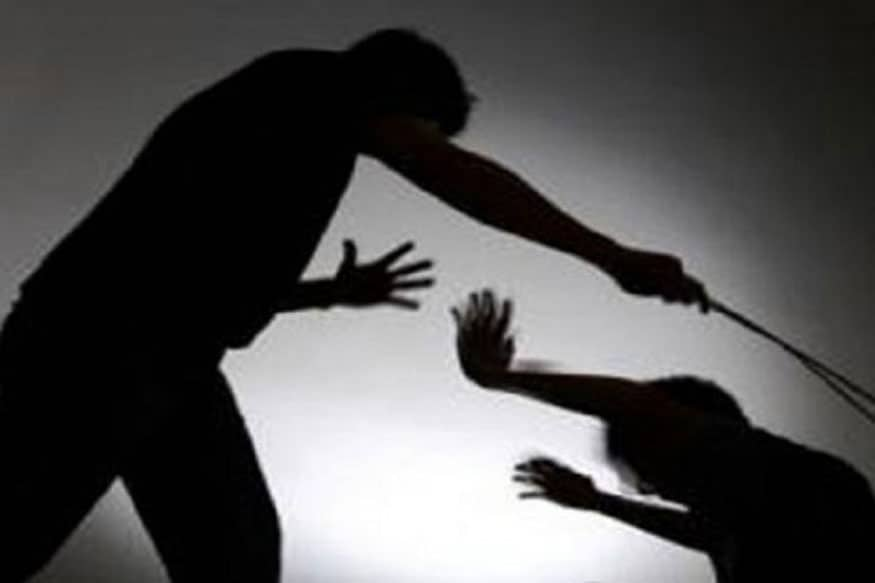 Image for representation.
Thiruvananthapuram: A first year student of a technological college in suffered serious injuries after he was allegedly thrashed by seniors in Kerala's Idukki on Tuesday in a case of ragging.
He was later hospitalised.
The student was taken a hospital. He has been identified as Athul Mohan and had joined DC School of Management and Technology in June, Hindustan Times reported.
According to Mohan, he was asked to hold a rod in one hand and a mobile phone in another, while his seniors kept hitting him repeatedly for over two hours.
"The order was that neither of the two things should fall," he said. But when he could no more hold the things, he was severely beaten up. Mohan received serious injuries in his legs and arms.
Mohan said he had learnt that ragging was rampant in college hostel and had lied to seniors he was suffering from convulsions to avert it. But once his lie was discovered, Mohan was thrashed by his seniors.
"I was scared of the seniors, so I told them I have fits. They attacked me stating that I lied to them. They made me hold a rod and mobile phone on my one hand. They were hit me with sticks every time the things fell from my hands," said Atul
The first year student was also threatened with dire consequences if he approached the college authorities. Mohan alleged that the college authorities did not act before a police complaint was filed. Five students were booked on Friday.
Meanwhile, the principal of the institute has said that three students have been suspended and appropriate action would be taken after inquiry.
The police have registered case under sections 323 (punishment for voluntarily causing act ) and Section 324 (Voluntarily causing hurt by dangerous weapons or Means ) of IPC and under the Prohibition of Ragging Act.
Get the best of News18 delivered to your inbox - subscribe to News18 Daybreak. Follow News18.com on Twitter, Instagram, Facebook, Telegram, TikTok and on YouTube, and stay in the know with what's happening in the world around you – in real time.
Read full article