Bihar's first woman Muslim minister Parveen Amanullah resigns
<p>Bihar's Social Welfare Minister Parveen Amanullah, the first Muslim woman minister in the state, on Tuesday resigned from the Nitish Kumar cabinet as well as the Janata Dal-United.</p>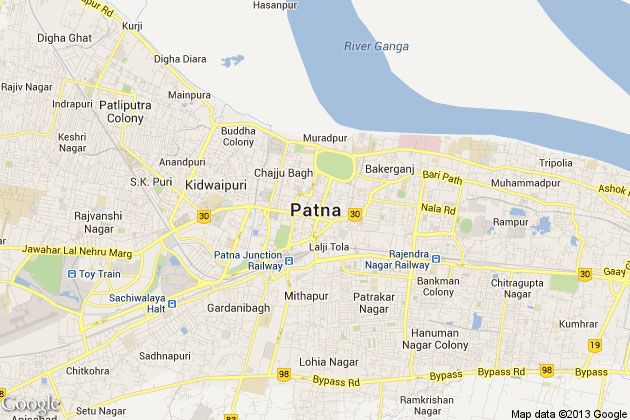 <p>Bihar's Social Welfare Minister Parveen Amanullah, the first Muslim woman minister in the state, on Tuesday resigned from the Nitish Kumar cabinet as well as the Janata Dal-United.</p>
Bihar's Social Welfare Minister Parveen Amanullah, the first Muslim woman minister in the state, on Tuesday resigned from the Nitish Kumar cabinet as well as the Janata Dal-United.
"I have resigned from the cabinet and the JD-U and sent it (resignation letter) to the chief minister," Amanullah told media persons in Patna.
She refused to disclose the reasons behind her decision to quit the cabinet and party, but only hinted at her anger against the system that prevented her from functioning as per her desire.
Amanullah, the daughter of diplomat-turned-politician Syed Shahabuddin and wife of a senior IAS officer Afzal Amanullah, did not rule out the possibility of joining another political party soon and to contest the upcoming Lok Sabha polls.
"I may inform about it soon," she said.
Amanullah, who is in her early 50s, said she is open to returning to social work again.
She had won from Sahebpur Kamal, a Muslim-dominated constituency in Begusarai district, in the 2010 state assembly polls.
Get the best of News18 delivered to your inbox - subscribe to News18 Daybreak. Follow News18.com on Twitter, Instagram, Facebook, Telegram, TikTok and on YouTube, and stay in the know with what's happening in the world around you – in real time.
Read full article