BJP MLA Ramesh Mendola wins Indore-2 seat with margin of over 91,000 votes
<p>Sitting BJP MLA Ramesh Mendola made a clean sweep at the polls as he defeated Congress candidate with a huge margin of 91,017 votes to win the Indore-2 constituency seat on Sunday. Mendola got 1,33,669 votes, while the Congress candidate Chhotu Shukla managed to win 42,652 votes.</p>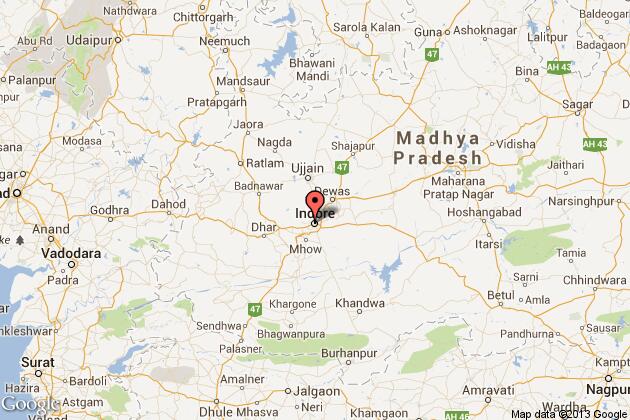 <p>Sitting BJP MLA Ramesh Mendola made a clean sweep at the polls as he defeated Congress candidate with a huge margin of 91,017 votes to win the Indore-2 constituency seat on Sunday. Mendola got 1,33,669 votes, while the Congress candidate Chhotu Shukla managed to win 42,652 votes.</p>
Sitting BJP MLA Ramesh Mendola made a clean sweep at the polls as he defeated Congress candidate with a huge margin of 91,017 votes to win the Indore-2 constituency seat on Sunday. Mendola got 1,33,669 votes, while the Congress candidate Chhotu Shukla managed to win 42,652 votes.
Indore-2 seat has been considered a stronghold of BJP. The party has been winning the assembly polls from this constituency since 1993, sources said. In terms of vote margin, Madhya Pradesh Chief Minister Shivraj Singh Chouhan stands next to Mendola. He won the Budhni seat with a margin of 84,805 votes.
By getting 1,28,730 votes, he defeated Mahendra Singh Chouhan of Congress, who polled 43,925 votes. Congress General Secretary Digvijaya Singh's son Jaiwardhan Singh won the Raghogarh constituency in Guna district with a margin of 58,204 votes. Jaiwardhan got 98,041 votes against 39,838 secured by his BJP rival Radheshyam Dhakad.
Get the best of News18 delivered to your inbox - subscribe to News18 Daybreak. Follow News18.com on Twitter, Instagram, Facebook, Telegram, TikTok and on YouTube, and stay in the know with what's happening in the world around you – in real time.
Read full article