BJP MLA's Advice to Women: Produce Only 'Sanskari' Kids, Else Stay Infertile
Citing an old couplet, Guna legislator Pannalal Shakya said "women should rather remain infertile than produce kids who are not sanskari."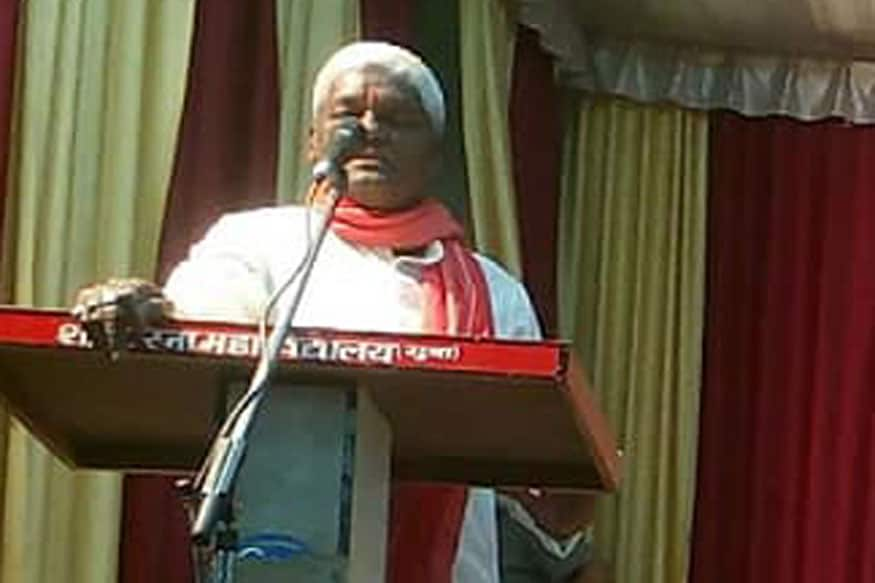 File photo of BJP MLA Pannalal Shakya. (Image: Facebook)
Bhopal: A BJP MLA from Madhya Pradesh on Wednesday asked women to only produce 'sanskari' babies instead of the ones who contaminate the society. Ironically, the event he was speaking at was about reformation of society.
Citing an old couplet, Guna legislator Pannalal Shakya said "women should rather remain infertile than produce kids who are not sanskari."
The motor mouth leader claimed that the Congress, during its tenure, "manufactured" leaders who formulated wrong policies. "The Congress came up with the slogan of 'Gharibi Hatao' but instead they wiped out the poor. There are women who give birth to such leaders."
The BJP lawmaker further said that whenever we read about a positive incident, we equate the mother of the concerned person with Kaushalya, who gave birth to Lord Ram.
Shakya, in the past had lambasted the growing crimes against women, saying women are worshiped in India so he won't believe that they are subjected to atrocities. The MLA had also offered a weird advice to girls, that they should stop making boyfriends in order to be safe.
The foot-in-mouth BJP leader had also landed in a controversy with his comments on Indian skipper Virat Kohli's choice of destination for his wedding with Anushka Sharma.
Shakya had slammed the ace cricketer for 'earning money and fame in India, but failing to find a single suitable venue for his extravagant wedding in the country'. He had even questioned Kohli's patriotism.
"Virat had made money here (in India) and splurged millions of rupees in Italy on his wedding," the MLA had said.
| Edited by: Ahona Sengupta
Read full article