GET Stock

Quotes


Bangalore: Alleged rape of three-year-old in school premises evokes protests
The incident comes just three months after another minor girl was raped in a private school in the city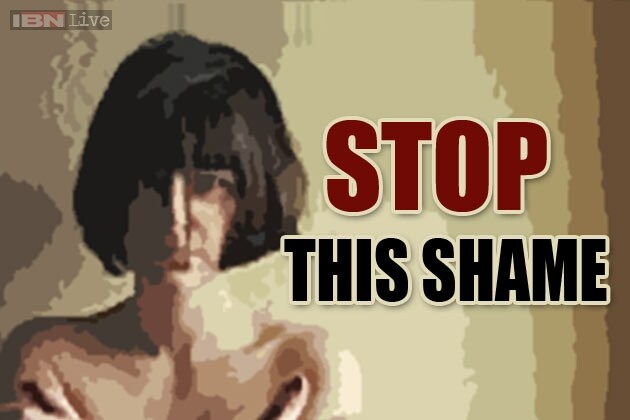 The incident comes just three months after another minor girl was raped in a private school in the city
Bangalore: As the news about the alleged rape of a three-year-old in a private school in Bangalore spread, ruckus broke out on Wednesday morning outside the institution. Shocked parents gathered at the school premises seeking information about the unfateful incident.
An investigation into the case has begun. Bangalore Police Commissioner MN Reddi said, "We have initiated a special team headed by a lady ACP. Also, we have started examining school staff. We have taken custody of CCTV footage."
The incident comes just three months after another minor girl was raped in a private school in the city. Parents of fellow students lend support to the three-year-old. "We are really shocked. Both my daughters are here. They really like this school. I have come here to understand what happened," said a parent.
"If what has happened is true, we will support the child and we will fight for her justice," said another parent.
The National Commission for Women has taken note of the incident. The panel's chief Lalitha Kumaramangalam said, "We will take suo moto cognizance of this, but the police this time has acted fast." Meanwhile, Former NCPCR chief Shantha Sinha said, "First of all, this is shocking and totally unacceptable. The schools will have to be very very careful. They have a mandatory responsibility to protect the children. They are equally responsible as the perpetrator is. They should be accountable for every such incidents of sexual abuse on children. I think there has been a negligence.The state government should ensure that the schools protect the rights of the children."
According to the police complaint, the girl was crying when her mother picked her from the school in Jalahalli and was not behaving normal and had symptoms of fever. While the girl initially told her mother that someone beat her up, she later said she was sexually abused, he said.
A criminal case has been registered under the Protection of Children from Sexual Offences (POCSO) Act 2012 and IPC section 376 (rape) on a complaint from the father of the child, police said.
Also Watch
Read full article