Buffalo gives birth to white calf in Hamirpur
<p>In a rare event, a buffalo has given birth to a white calf at Chalara village in Badsar sub-division of the district.</p>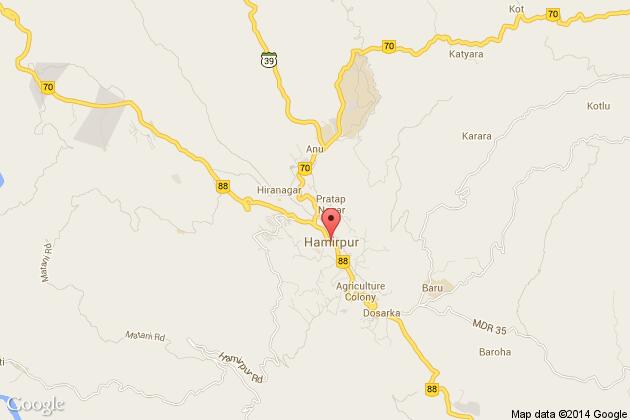 <p>In a rare event, a buffalo has given birth to a white calf at Chalara village in Badsar sub-division of the district.</p>
In a rare event, a buffalo has given birth to a white calf at Chalara village in Badsar sub-division of the district.
According to sources, hundreds of people thronged the house of Vijay Kumar Heer, a teacher, after the news of the birth of a white calf spread on Friday.
Experts said that white buffaloes are extremely rare, and as per some estimations they only occur in approximately one out of every 10 million births.
The experts say the white calf could be cross-bred, and thus have inherited the white coloration from their cattle ancestry.
Read full article