Cash-on-Delivery Deals By E-commerce Firms May Be Illegal, Reveals RTI Query
The Reserve Bank of India said it had not issued any specific instructions regarding the payment mechanism and it was hence a grey area.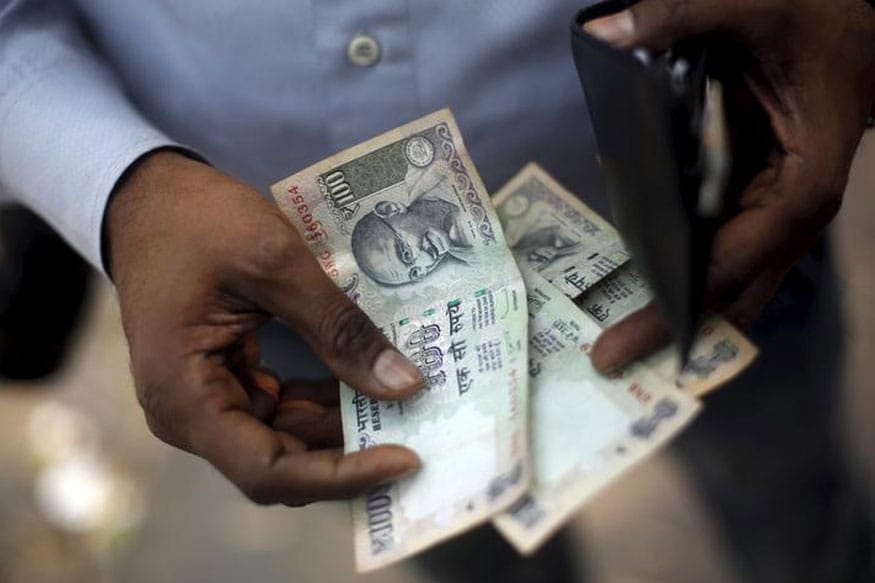 Image for representation (Reuters)
New Delhi: The introduction of the cash-on-delivery (CoD) option by Flipkart in 2010 gave a shot in the arm to India's e-commerce boom. Users suspicious of or outside the ambit of netbanking still depend on the conventional method for their purchases.
However, a recent RTI query has revealed that the payment mechanism is a "grey area" so far the Reserve Bank of India (RBI) is concerned.
Dharmendra Kumar of India FDI Watch filed an RTI application, asking the RBI to confirm whether "cash-on-delivery payment collection and disbursement to ecommerce merchants by ecommerce marketplaces such as Flipkart and Amazon (are) covered under the definition of payment system and system provider of the Payments and Settlements Systems Act, 2007, No. 51 of 2007 by acting as intermediaries and system providers. If yes, are these payment systems authorised as per Section 8 of the said Act?"
Responding to the query, the apex bank said "aggregators/payment intermediaries like Amazon and Flipkart are not authorised under Section 8 of the PSS (Payments and Settlements Systems) Act, 2007". It added that "RBI has not issued any specific instruction in this regard", the Economic Times reported.
Kumar said the RBI's response showed that there was no clear law governing the transactions and the apex bank should have a system to ensure the grey area is not exploited by the firms.
In the CoD method, e-commerce players collect cash from customers on behalf of third-party vendors when the goods are delivered instead of demanding online payment when the order is placed.
Read full article