CBI Arrests Home Ministry Staff for Offering Rs 16 Lakh Bribe to Senior Agency Officer
The agency arrested Dheeraj Singh, a section officer in the ministry, who deals with empanelment of IPS officers. Singh was caught with about Rs 70 lakh in cash, they said.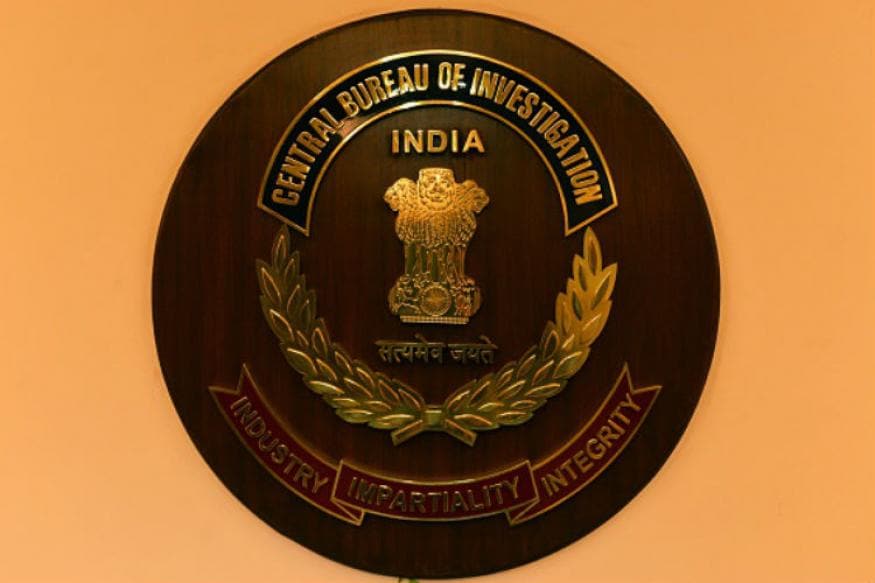 File Photo of CBI logo.
New Delhi: The Central Bureau of Investigation on Thursday arrested a section officer of Ministry of Home Affairs for allegedly offering a bribe of Rs 16 lakh to a senior agency officer for influencing a case.
The accused has been identified as Dheeraj Kumar Singh, section officer at MHA who deals with empanelment of IPS officers. The CBI has also Dinesh Chand Gupta, co-accused in the case and about Rs16 lakh in cash has been recovered.
The complainant, a senior CBI officer, alleged that Dheeraj and Dinesh offered him a bribe of Rs 2 crore in lieu of his help in settling a preliminary inquiry.
The duo was arrested while giving Rs 16 lakh to the complainant in a trap laid by CBI. The agency also conducted searches at the residence of accused and some incriminating documents have been recovered.
CBI has registered a case under IPC 120 B (criminal conspiracy) among several others.
Get the best of News18 delivered to your inbox - subscribe to News18 Daybreak. Follow News18.com on Twitter, Instagram, Facebook, Telegram, TikTok and on YouTube, and stay in the know with what's happening in the world around you – in real time.
Read full article