CBI Arrests PNB General Manager from UPA Period
Rajesh Jindal, who was the head of the Brady House, Mumbai, branch of the bank during 2009-11, was taken into custody last night, officials said.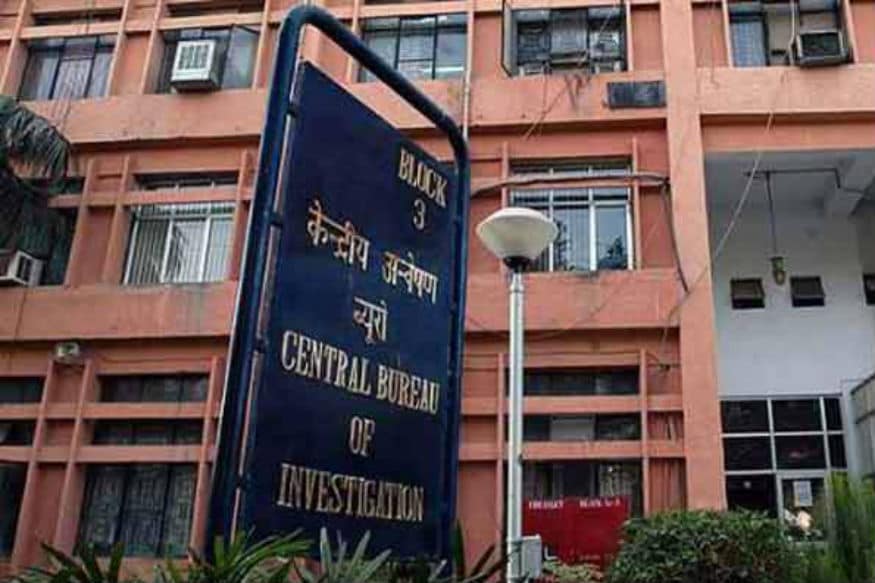 File photo of CBI headquarters in New Delhi. (PTI)
New Delhi: Extending the scope of investigation to pre- NDA government period, CBI arrested former General Manager (GM) of Punjab National Bank (PNB), Rajesh Jindal on Tuesday night. Jindal was the branch head at PNB bank at Brady House in Mumbai from August 2009 to May 2011.
Earlier, the CBI FIR had said that the entire Rs 11,300 crore PNB scam took place between 2017 and 2018. The four Punjab National Bank officials who have been questioned so far, are also those who served during the NDA regime.
If the scam originated in 2011, the quantum of fraudulent transactions would be over and above Rs 11,300 crore. PNB has also confirmed that rollovers from 2011 have not been added in the total liability.
Ending his silence on the scam, Finance Minister Arun Jaitley on Tuesday said the state will chase down whosoever cheats the banking system.
Without naming either the alleged kingpin of the fraud, billionaire jeweller Nirav Modi, or Punjab National Bank, Jaitley questioned the ethics of some businesses in the country and asked as to why the bank's internal and external auditors could not detect the fraud which had been going on for 7 years.
"It is incumbent on us as a state, till the last legitimate capacity of the state, to chase these people (fraudsters) to the last possible conclusion to make sure the country is not cheated," he said.
Get the best of News18 delivered to your inbox - subscribe to News18 Daybreak. Follow News18.com on Twitter, Instagram, Facebook, Telegram, TikTok and on YouTube, and stay in the know with what's happening in the world around you – in real time.
| Edited by: Bijaya Das
Read full article