CBI Files 2012 PMT Scam Chargesheet in Bhopal Court, Names 592 Accused
After a 28-month probe, the CBI has named 592 accused in the 1500-page chargesheet.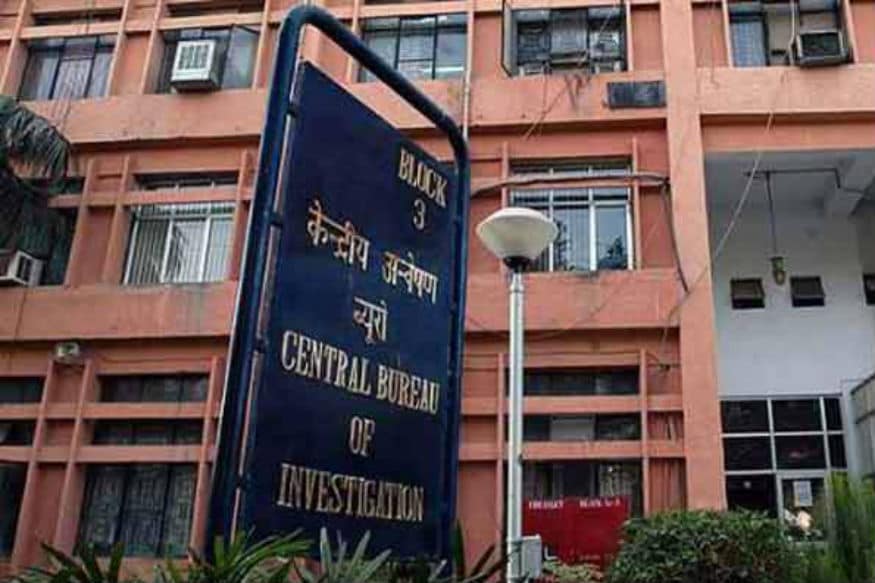 File photo of CBI headquarters in New Delhi. (PTI)
Bhopal: The Central Bureau of Investigation on Thursday filed the chargesheet in a court here in connection with anomalies in Pre-Medical Test in 2012.
After a 28-month probe, the apex investigative agency has named 592 accused in the 1500-page chargesheet.
It includes owners of several leading private medical colleges. The chargesheet reportedly has named several government physicians as well.
Sensing trouble after the chagesheet, several of the accused moved anticipatory bail applications with the Bhopal court on Thursday.
Private medical colleges are accused of selling seats for Rs 80 lakh to Rs 1.5 crore, leading to a roughly Rs 2,000 crore scam.
It was PMT scandal which had blown the lid off the larger Vyapam scam in Madhya Pradesh. On the basis of an anonymous letter, the police in Indore had in 2013 cracked down on hotel and lodges. At one place, an occupant threw his bag outside the room seeing the police.
the police found an admit card of PMT of some other candidate in the bag. The man in police interrogation led to exposure of state wide racket busy helping medical aspirants clearing the test with the help of imposters and also through fudging of answer sheets at MP Professional Examination Board, better known with its Hindi acronym Vyapam.
Get the best of News18 delivered to your inbox - subscribe to News18 Daybreak. Follow News18.com on Twitter, Instagram, Facebook, TikTok and on YouTube, and stay in the know with what's happening in the world around you – in real time.
| Edited by: Ashish Yechury
Read full article