CBI Says There's Enough Proof Peter was Involved in Sheena Bora's Murder, Opposes His Bail Plea
Peter, the fourth accused in the case, had filed for bail in November, contending that there is no evidence to suggest he conspired to kill Indrani's daughter Sheena in 2012.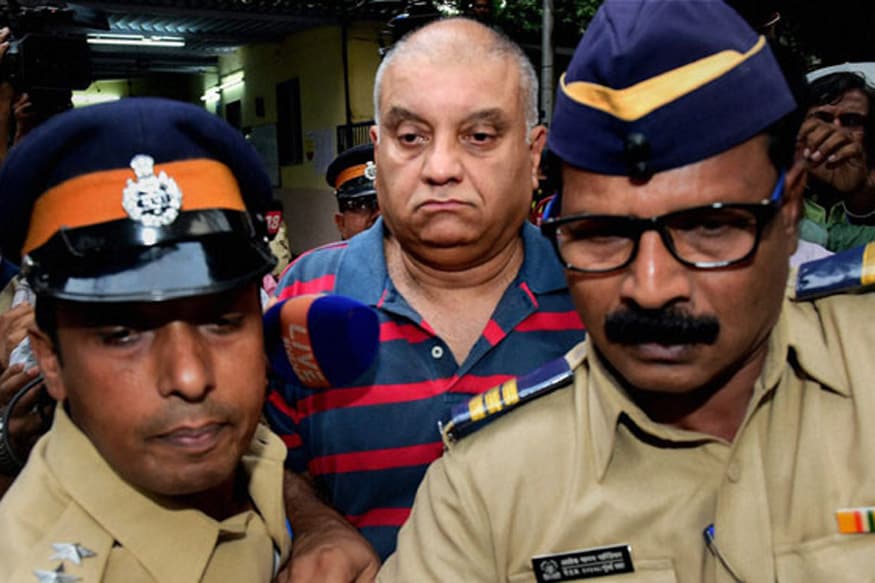 File photo of ex-TV tycoon Peter Mukerjea.
New Delhi: Opposing the bail application of former media baron Peter Mukerjea, the Central Bureau of Investigation (CBI) on Friday said he was one of the conspirators in the Sheena Bora murder case.
Peter, the fourth accused in the murder case, had filed for bail in November, contending that since the trial began 21 months ago, 22 witnesses have been examined of the more than 200 listed by the prosecution and there is still no evidence to suggest that he conspired with his wife, Indrani, and her former husband, Sanjeev Khanna, to kill Indrani's daughter Sheena in 2012.
But the CBI on Friday said there is enough evidence to prove Peter's role. In a 23-page reply filed before the court, it listed emails exchanged between Rahul, Peter's son, Peter and his first wife Shabnam, to show he was against Rahul's relationship with Sheena, the Hindustan Times reported.
"Peter and Indrani were against the relationship. Peter connived with Indrani to get rid of Sheena with a motive to separate her from Rahul forever. Prosecution witnesses have categorically stated the involvement of Peter, who entered into a criminal conspiracy with Indrani, which led to the murder of Sheena," CBI claimed in its reply, adding that Peter even told Rahul to not pursue the disappearance of Sheena.
The CBI also pointed out that Indrani, Sanjeev Khanna and Peter were in touch and that is evidence of the "criminal conspiracy and participation of the accused in the commission of the instant crime.".
In October, Indrani, the prime accused in the case, had also filed a bail application in a court on health grounds. In her plea, she said her health has deteriorated and she has been diagnosed with a "new neurological complication in the brain" and is experiencing severe headaches and frequent black-outs
The CBI, meanwhile, said on Friday that it is yet to examine several crucial witnesses, which include Rahul and Peter's driver.
Get the best of News18 delivered to your inbox - subscribe to News18 Daybreak. Follow News18.com on Twitter, Instagram, Facebook, Telegram, TikTok and on YouTube, and stay in the know with what's happening in the world around you – in real time.
Read full article