Beyond BA, B.Com and B.Sc, a World of Interesting Career Options
News18 looks at courses beyond the usual ones and lists down a few interesting career options for you to pursue.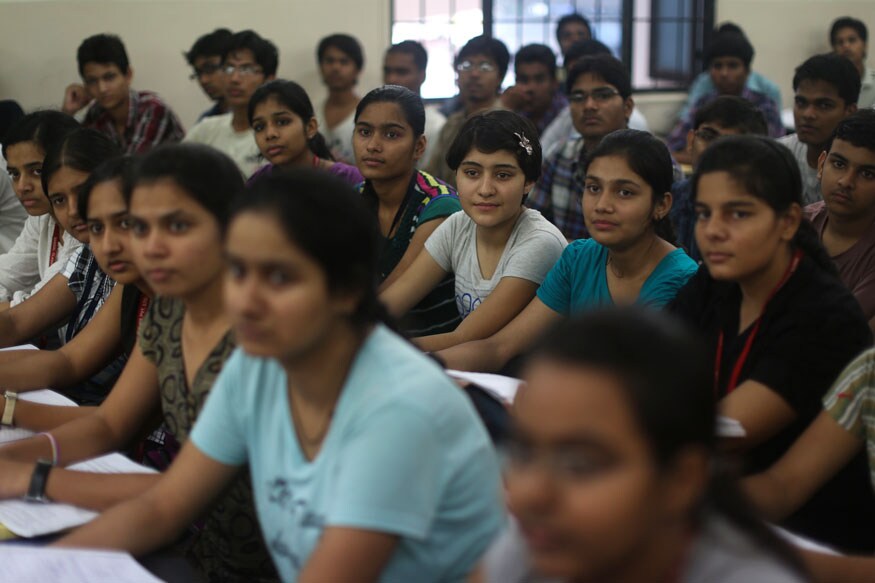 Representative image
New Delhi: Got your Class 12 results and now thinking about what to do next? News18 looks at courses beyond the usual ones and lists down a few interesting career options for you to pursue.
Bachelor of Rural Studies
If your heart lies in the villages and rural parts of India, then this is the course for you. Offered by a few colleges in Gujarat and Rajasthan, the course gives you a chance to engage with people on the ground, and know more about their lifestyle, economy, community development activities, etc. The course primarily covers topics like animal husbandry, forestry, farms, agriculture, etc.
After this course, you can either start your own organization and work with various stakeholders, or join an NGO or domestic/international organization and work as an employee.
Ethical Hacking
For all you geeks who are fans of Ankit Fadia, this is the course for you. Move over hacking into a friend's Facebook account or email, and learn how to hack ethically and get paid for it. There are institutes like Indian School of Ethical Hacking and Institute of Information Security that have courses on offer. Ethical hackers are in high demand and are paid well.
Puppetry
Get your childhood theatre form come alive in the form a career. One of the oldest forms of entertainment, this is also used as a tool for educating children. Mumbai University has a course in puppetry and so do some renowned theatre groups.
ALSO READ | CBSE Class 12 Results 2017: Scored Below 80%? Here Are Your Options
Tea Tasting
For all those who can't start their day without a cup of tea, this is for you. Imagine having gallons of it and getting paid for it on dollars. Yes, it's true.
There are colleges like Birla Institute of Futuristic Studies, Assam Agriculture University, Indian Institute of Plantation Management and Tea Research Association that have courses on offer.
Carpet technology
Get to know the entire history of Indian carpet industry. The courses offered by Indian Institute of Carpet Technology in Bhadohi teach various aspects of carpet industry and allied textile industries.
Pet grooming
If you love animals, this could be something worth exploring. Pet grooming is in high demand as more and more pet owners seek professional care to maintain their pets' health and well-being.
Get the best of News18 delivered to your inbox - subscribe to News18 Daybreak. Follow News18.com on Twitter, Instagram, Facebook, Telegram, TikTok and on YouTube, and stay in the know with what's happening in the world around you – in real time.
| Edited by: Huma Tabassum
Read full article