Will Get You Justice: Andhra CM Chandrababu Naidu to Ayesha Meera's Parents
Andhra Pradesh Chief Minister N Chandrababu Naidu on Friday assured speedy justice to slain Ayesha Meera's parents.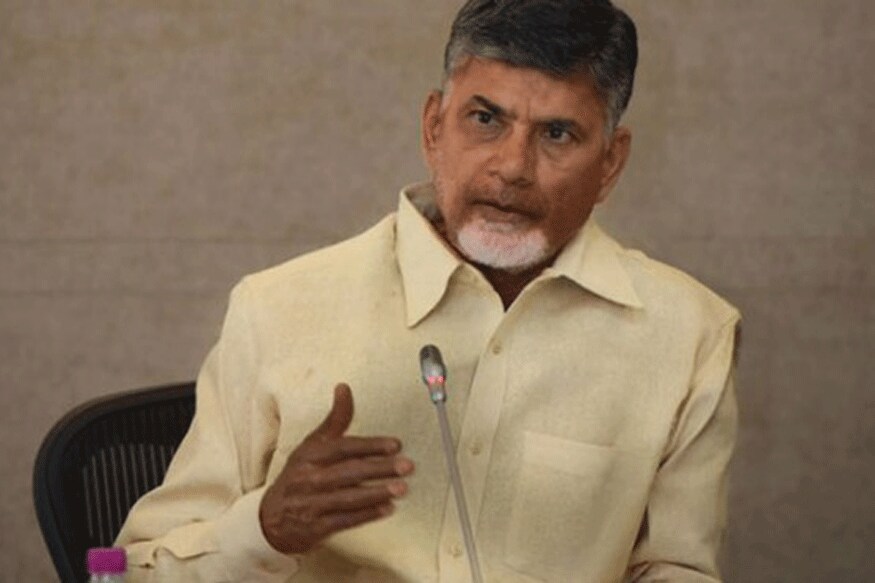 File photo of Andhra Pradesh chief minister and TDP chief Chandrababu Naidu.
Hyderabad: After Satyam Babu walked out of jail as innocent in the sensational Ayesha Meera rape-murder case, the demand for reinvestigation is growing from all sections.
Today, Ayesha Meera's parents met Andhra Pradesh Chief Minister N Chandrababu Naidu and demanded re-probe into their daughter's killing to ensure real culprits are punished.
Chief Minister Chandrababu Naidu assured to give justice to the family. Speaking to media after meeting, Ayesha's mother Shamshad said, "I am very happy and satisfied with chief minister's response. He told me you fought and won. I will get you justice.
"He said he will meet concerned officials in coming days and discuss the case with them. And then he will call us again. I am hopeful and confident he will listen to our demand for reinvestigation to get justice for our daughter", she added.
Ayesha Meera was found brutally murdered on December 27, 2007 in her hostel. Chandrababu Naidu who was in the opposition then had supported the family and promised all possible help.
Rajakumari, Chairperson of the Andhra Pradesh women's commissioner earlier told CNN-NEWS 18, "Who ever is involved in botch up of the case should be held accountable. Not just the culprits but police and other officials who tried to divert the case to save a political family must be punished."
Meanwhile, the Andhra Pradesh Police is waiting for the complete judgement copy to officially reach them.
ALSO READ: After 8 Years in Jail, Satyam Babu is Finally Back Home
Get the best of News18 delivered to your inbox - subscribe to News18 Daybreak. Follow News18.com on Twitter, Instagram, Facebook, Telegram, TikTok and on YouTube, and stay in the know with what's happening in the world around you – in real time.
| Edited by: Bijaya Das
Read full article