Chinese Troops Entered Barahoti in Uttarakhand, 3 Times in August, Says Report
On July 25, it was reported that Chinese border guards entered one kilometre into Indian territory and threatened shepherds grazing cattle in the Barahoti area of Uttarakhand's Cham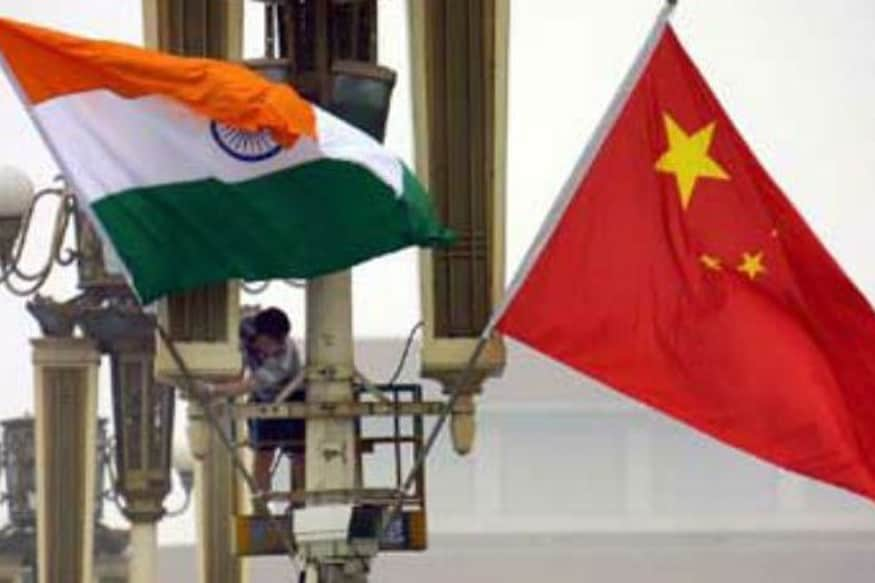 Image for representation.
New Delhi: The Chinese Army transgressed into Indian territory three times in August and came as much as within 4 km of Indian landspace in Uttarakhand's Barahoti area, an ANI report said quoting sources.
On three separate occasions in August — 6, 14, and 15 — the People's Liberation Army, the report said, transgressed into the Indian territory.
On July 25, it was reported that Chinese border guards entered one kilometre into Indian territory and threatened shepherds grazing cattle in the Barahoti area of Uttarakhand's Chamoli district.
Troops of India and China were locked in a 73-day stand-off in Doklam from June 16 last year, after the Indian side stopped building of a road in the disputed area by the Chinese Army. The stalemate ended on August 28.
Get the best of News18 delivered to your inbox - subscribe to News18 Daybreak. Follow News18.com on Twitter, Instagram, Facebook, Telegram, TikTok and on YouTube, and stay in the know with what's happening in the world around you – in real time.
| Edited by: Ashutosh Tripathi
Read full article