GET Stock

Quotes


Citizen Group TAXAB Bats For 2-Child Law on World Population Day
The group believes everything that is wrong with our country -- the poverty, pollution, crime, crumbling infrastructure -- is because of overpopulation.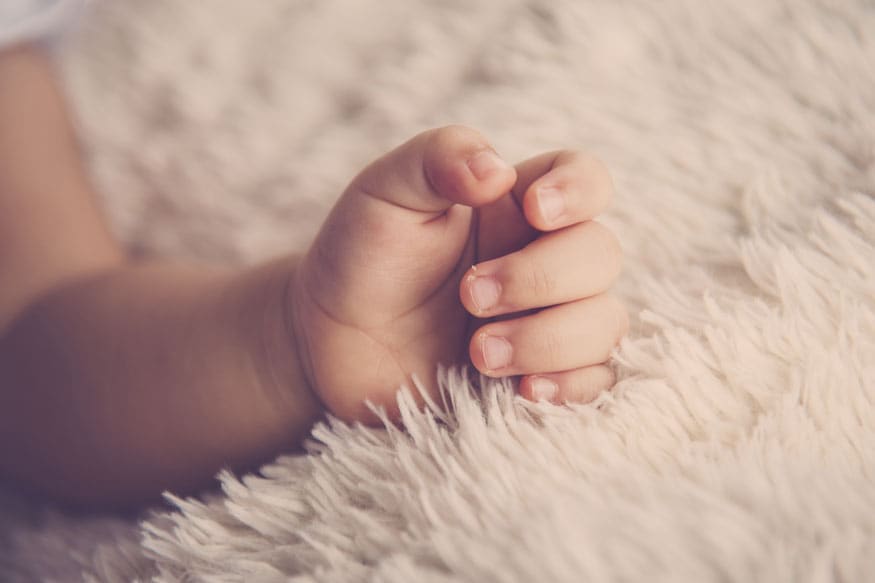 (Photo courtesy: AFP Relaxnews/ marctranvn/Istock.com)
Make the two child policy into law, a new citizen's forum campaign has demanded on the eve of World Population Day. The Taxpayers Association of Bharat (TAXAB) kicked off its campaign for 'Bharat4Population Law' with a roster of celebrities and sports stars endorsing its push for population control measures and wrestler Geeta Phogat pledging to only have two children in support.

The group believes everything that is wrong with our country -- the poverty, pollution, crime, crumbling infrastructure -- is because of overpopulation.

President of Taxab, Manu Gaur, told the press that his campaign fights for clean water, unpolluted air, and unadulterated food. Taxpayers are the country's stakeholders, but no one gets the kind of food, water, health care, infrastructure that is their taxes worth, said TAXAB.

The only way to save India, said Gaur, is to enforce a two-child law.

However, MS Swaminathan, the eminent scientist that TAXAB had hoped would endorse them, told News18 separately, "That won't work. Chinese have done it and they found it doesn't work."

Swaminathan, the man who ushered in India's Green Revolution, supported and congratulated TAXAB on taking up the problem of population control, quoting 18th century French mathematician Marquis de Condorcet, "population would stabilise itself if children were born for happiness and not just mere existence".

However, he clarified to News18, "I don't support any enforcement. I support education and information to the people--how to control the family, knowledge of family planning and provide provision of family planning services for those who want to avail of it. I'm against any kind of forceful regulation."

India stands at 1.34 billion or 134 crore people, and is slated to overtake China as the most populous country by 2050, reaching 1.7 billion.

Gaur questioned the government's national total fertility rate (TFR) -- the average number of children that would be born alive to a woman during her lifetime if she were to pass through her childbearing years having births according to the current schedule of age-specific fertility rates -- of 2.2. According to Gaur's maths, the government's claims that India's fertility rates were decreasing because of successful population control measures did not add up.

"400 billion births were prevented because of China's one child policy", he said, quoting the oft-mentioned figure on how China's 1979 policy brought down population numbers.

However, when told that the policy's success was often disputed -- that China's numbers may have came down because of measures implemented before the one child policy -- Gaur simply shook his head, saying," that's not fair".

China's policy, which has been phased out now in favour of a two child rule, has reportedly helped temper environment concerns, reducing the number of people stressing natural resources. However, it also raised concerns over the years about forced sterilisations and abortions, gender imbalances, and an aging population. There have been reports of corruption, with the poor getting fined and the rich getting away with flouting the rules. The policy had many complexities and the 2011 Guardian report quoted Liu Shaojie, vice director of the Population Commission in Henan, saying ""Henan has much to teach the world in family planning, but it is a hard lesson to learn. Officials from Africa and India come to study what we are doing in China, but I'm not sure that they can apply it the same way," said Liu. "That's because they don't have a Communist party so it is difficult for them to take such strong steps."

"We'll counsel people, we'll talk to men and women, you saw Geeta Phogat's pledge, that'll make a difference," said Gaur in his defense. Celebrities ranging from Adil Hussain, Ajay Devgn, Sunil Shetty, Yogeshwar Dutt, and more, have lent their names to TAXAB's "movement" to protect taxpayers' rights.

Read full article