Haryana Student Goes 'Missing' on NASA Tour in US, School Says Could Be 'Pre-planned'
The school principal said she felt something was amiss as the student's parents were 'least bothered' by his disappearance.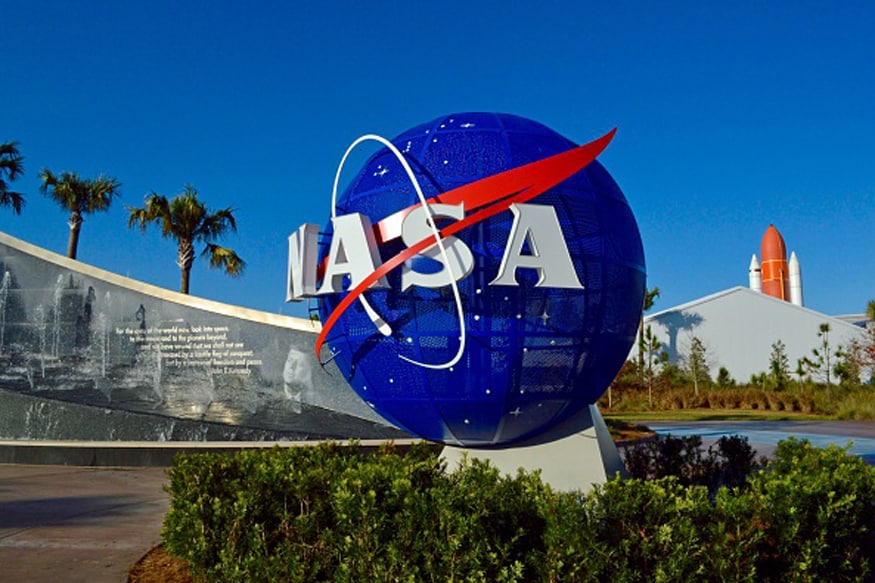 NASA Invites People to Share Picture on Earth Day (photo for representation)
Chandigarh: A Class 11 student of a private school in Karnal, who was part of a delegation that was visiting NASA, is missing in the United States since July 22.
School authorities, however, suspect that 18-year-old Karan Kanwal's disappearance from a hotel in New Jersey was pre-planned.
The principal said the school had been conducting such educational trips to National Aeronautics and Space Administration (NASA) for a long time. "This was our fifth tour to NASA. As many as 30 students left for the US on July 19 and are expected to return on July 30. We hired the same travel agency that has been coordinating with us for the past five years".
Narrating the incident, she said, "Kanwal was found missing by his roommates at around 5.50am local time and they informed the mentor accompanying them. The matter was immediately brought to the notice of the police who have lodged a report. Since he is above 18 years of age, the local law there has filed a case only against him. The school management and travel agency haven't been booked".
The school has also reported the matter to the external affairs ministry.
The principal added that she felt something was amiss as the student's parents were "least bothered" by the incident. "We tried contacting Kanwal's sister who lives in the US but did not get any response. We sent three of our school teachers to visit his parents in Badaslu village of Karnal but they avoided them. It was pre-planned it seems".
The incident assumes significance in the face of increasing cases of illegal migration, where students have gone 'missing' after reaching the US as part of delegations. Some private schools in Karnal have reportedly been blacklisted for indulging in such practices.
Get the best of News18 delivered to your inbox - subscribe to News18 Daybreak. Follow News18.com on Twitter, Instagram, Facebook, Telegram, TikTok and on YouTube, and stay in the know with what's happening in the world around you – in real time.
Read full article