Class 11th engineering aspirant commits suicide in Kota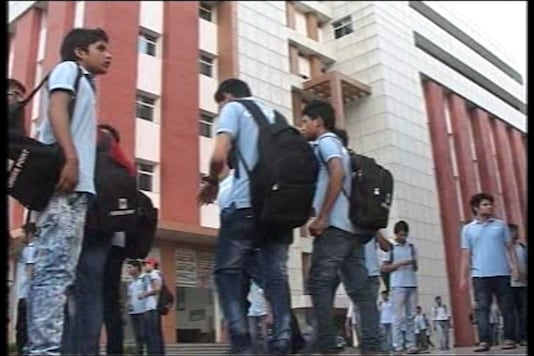 An engineering aspirant committed suicide in Kota taking the toll to 20 since January 2015.
Nitesh Gupta from Vadodara was found hanging in his rented room on Wednesday evening.
He was a student of class 11th and had come to Kota in June 2015.
This is the first student suicide in Kota this year. In 2015, 19 students taking coaching for engineering and medical entrance exams have committed suicide in Kota.
First Published: January 21, 2016, 13:50 IST
Next Story