College Girl in MP Escapes Gang-rape Bid by Hitting Assaulters with Stone
The girl managed to get hold of a stone and hit the assaulters and then ran to the nearest house.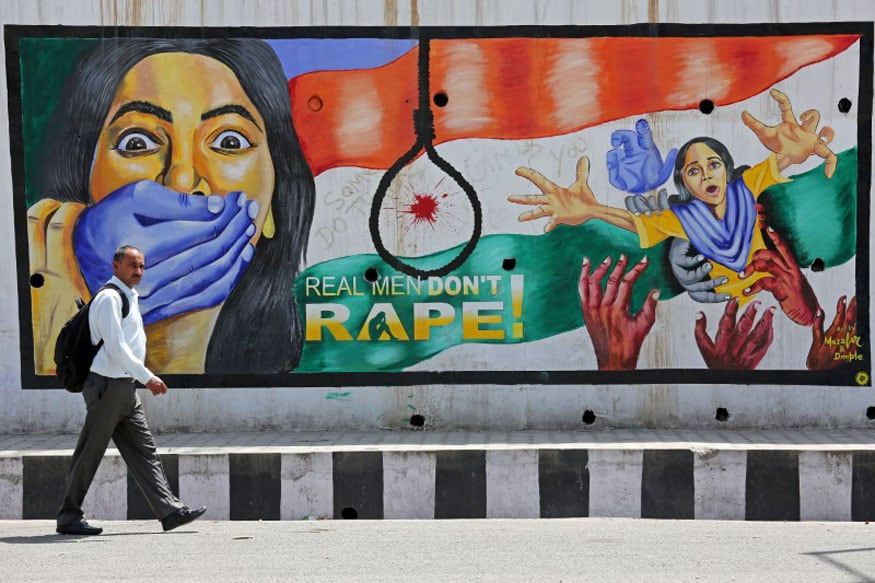 Image for representation. (Photo: Reuters)
Bhopal: A 21-year-old college girl escaped a gangrape bid in an abandoned house in Govindpura late Friday night. She ran to safety after fighting the three attackers for at least 15 minutes.
The trio has been arrested and booked for assault and attempt to rape. The girl knew one of the three men for a few years, the Times of India reported.
At around 9 pm on Friday, the girl had gone to a medical shop when she received a call from the friend. He reportedly asked her to meet him as he had to give her some notes and also introduce her to a relative. He then asked her to meet near Chapati Kendra in Govindpura's Barkheda. When the girl reached there, the boy offered to drive her scooter.
The boy kept driving through lanes of various localities, while the girl kept asking him about notes and the relative she was to meet.
This continued for about 40 minutes and they finally reached back the Chapati Kendra. The boy's cousin and friend were at the spot, which took the girl by surprise.
The girl was alarmed at this point and tried to run away, but the trio dragged her to a nearby abandoned house.
She was hurled with abuses and threats when she protested the assault. The boys allegedly started beating her and her clothes were torn in the scuffle. The three boys tried to rape her, but she fought them. She managed to get hold of a stone and hit the assaulters. She then ran to the nearest house. The family let her in and called the police. A zero FIR was filed and the three were caught within hours.
| Edited by: Sana Fazili
Read full article