Colorado shooting: Batman hates guns, doesn't he?
The Dark Knight Rises sends a message to campaigners of one of America's most controversial issue - gun control.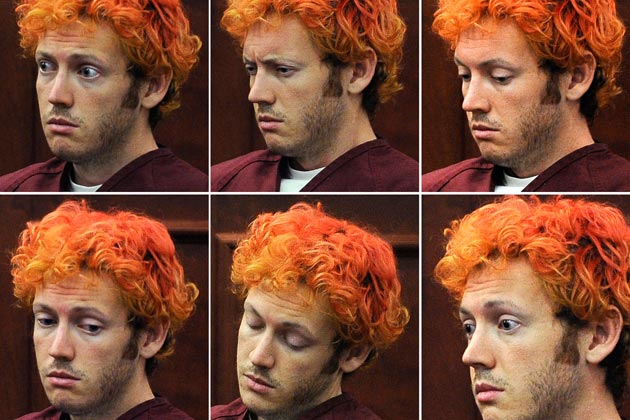 The Dark Knight Rises sends a message to campaigners of one of America's most controversial issue - gun control.
New Delhi: At one point in the film 'The Dark Knight Rises', Christian Bale as Batman, stops Catwoman Anne Hathaway from using a gun on one of Bane's men. What ensues is deadly hand-to-hand combat, one of many such sequences in the film. Batman says he does not approve of guns, sending a subtle message to campaigners of one of political America's most controversial issue - that of gun control.
Combining a sense of the deepest irony with plain common sense, a recluse Batman's message to his target audience - young and impressionable comic fans - fell flat as a shooter in Colorado killed a dozen people in a bizarre shooting incident inside a cinema theatre during a midnight screening of The Dark Knight Rises.
Many times in the film, which is almost apocalyptic in its approach to crime and anarchy, the hero of Gotham shied away from using deadly ammunition unless absolutely necessary. Did the filmmakers understand the effect of cinema on the convoluted minds of young perpetrators of heinous crimes?
The effect of cinema
Warner Bros. and other studios banded together to withhold the usual weekend revenue reports until Monday, a day later than usual, out of respect for the victims. But industry estimates suggested the film was on track to be the third highest opening weekend ever, after 'The Avengers' and 'Harry Potter and the Deathly Hallows - Part 2.'
New York's police commissioner said the shooter, James Holmes, had his hair painted red and said he was the Joker. He was wearing body armour and could have easily been misunderstood for a member of any SWAT team. A Batman mask was allegedly found at his house.
The shooting has sparked a debate in the US about the effect of popular cinema on people. The grissly Colorado shooting is being compared to the assassination attempt of former American President Ronald Reagan. Reagan was shot at in 1981 by John Hinckley, Jr who was reportedly obsessed with the film Taxi Driver.
There are now reports that Batman costumes have come under closer scrutiny as a security threat. But Does America need to take a closer look at its guns control policy and easy accessibility of ammunition?
Get the best of News18 delivered to your inbox - subscribe to News18 Daybreak. Follow News18.com on Twitter, Instagram, Facebook, Telegram, TikTok and on YouTube, and stay in the know with what's happening in the world around you – in real time.
Read full article