Come April, Recharge Your Electricity Connection as Centre Makes Prepaid Meters Mandatory
The government hopes prepaid meters will stop electricity thefts and provide relief to the poor.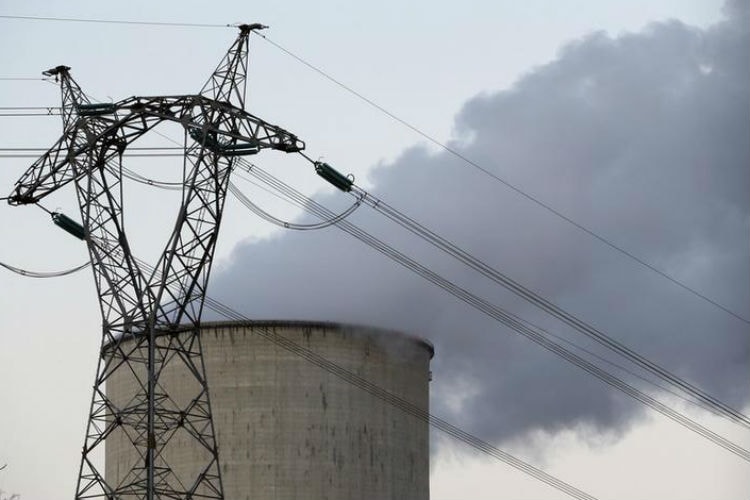 Image of representation.
New Delhi: In an effort to resolve rising complaints of inflated electricity bills, ministry of power is planning to make smart prepaid meters mandatory across all states starting 1 April, 2019.
In an interview with Hindustan Times, Union minister of state for power and renewable energy, R K Singh spoke on how the move will stop electricity thefts and provide relief to the poor.
"We are pushing for net metering. Most DISCOMs [electricity distribution companies] had to outsource it. But consumers complained about inflated bills etc. Due to this, we will be making it mandatory for all states to shift to smart prepaid meters from April 1, 2019," said Singh.
The move will introduce prepaid electricity recharge cards like in case of mobile phones.
Smart meters are part of the advanced metering infrastructure solution that measures and records electricity use at different times of the day and send this information to the energy supplier. This gives consumers better access to information and allows them to make more informed decisions on the use of electricity in their homes, leading to reduced power wastage, and long-term carbon and financial savings.
Talking about the problems in the process the minister said, "But there is a problem of technology. …meters are not available. We are, however, pushing it. We have added 2.26 crore new consumers. It is a record. The fact that we have added so many consumers means billing and collections have become difficult."
Installation of smart meters will automate the entire billing and collection process.
"DISCOMs will benefit as they will get payment in advance. This means just like a prepaid SIM connection for a mobile, which can be recharged and used again, electricity will be used in the same form. This will help poor consumers. Instead of mandatorily paying for 30 days, they can now pay for the days or hours they would like to consume as per their requirements," he added.
Get the best of News18 delivered to your inbox - subscribe to News18 Daybreak. Follow News18.com on Twitter, Instagram, Facebook, Telegram, TikTok and on YouTube, and stay in the know with what's happening in the world around you – in real time.
Read full article