GET Stock

Quotes


Cow Corner: Farmers Use e-Commerce Platform to Sell Cattle
For this farmer in Sonipat district of Haryana, trying to sell a cow is as simple as going online and uploading a picture.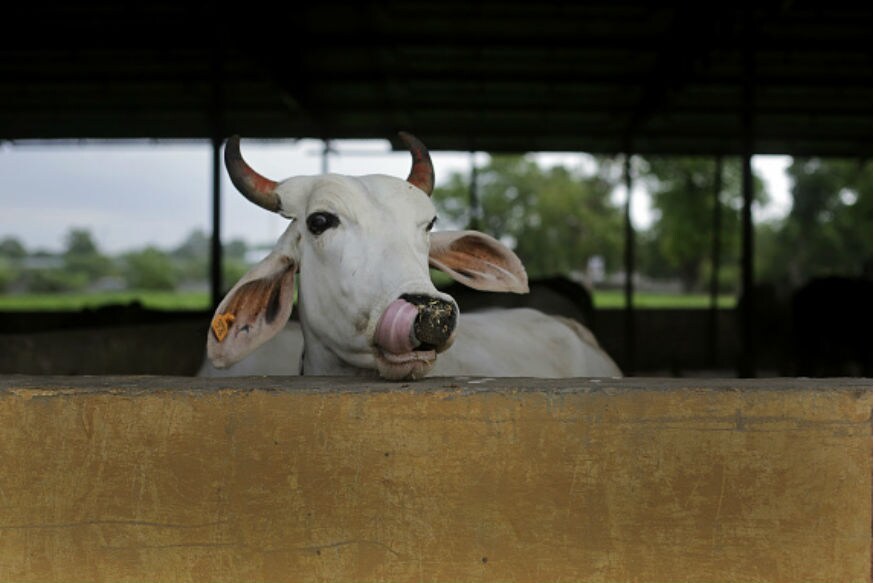 A cow resting in its shed.
For this farmer in Sonipat district of Haryana, trying to sell a cow is as simple as going online and uploading a picture.
Rakesh Khatri has over the past four months sold 25 cows and buffaloes to other farmers through classified platform OLX. He says the response on the online marketplace has been good and that he has made more than Rs 1 lakh in profit.
"People see the ads and contact me over WhatsApp if they are interested in buying," says Khatri, providing an insight into how the rural marketplace is enjoying the benefits of digitisation.
Ashok and Babu, who saw the advertisement and approached Khatri, say they are inspired by his initiative.
"Now, we can look at the pictures and meet the sellers if the cow or buffalo is of good breed," says Babu.
Khatri and his buyers are examples of a growing trend where farmers and dairy owners have taken to online classified sites like OLX and Quikr to buy and sell cattle.
At times the options are not just limited to cows. Like this ad on Quikr 'Cow dung cakes for sale' which runs along with the description: "Pure quality cow dung which can be used for puja, hawans and also can be utilised in choohlas and bhattis."
The primary reason for the increasing number of online ads is that it does away with brokers and cattle markets, where farmers find it difficult and expensive to sell their cattle, notes an article in the New Indian Express.
Another reason is the low logistical cost - the buyer usually pays for transportation, and one does not have to travel to the market.
The shift in the nature of products being sold on these sites is evident in the increasing number of categories these sites have added to existing ones.
Earlier there was just one category for pets, but now under that they also have 'others' which includes cattle. A random search for cows on one of these websites threw up 778 active advertisements.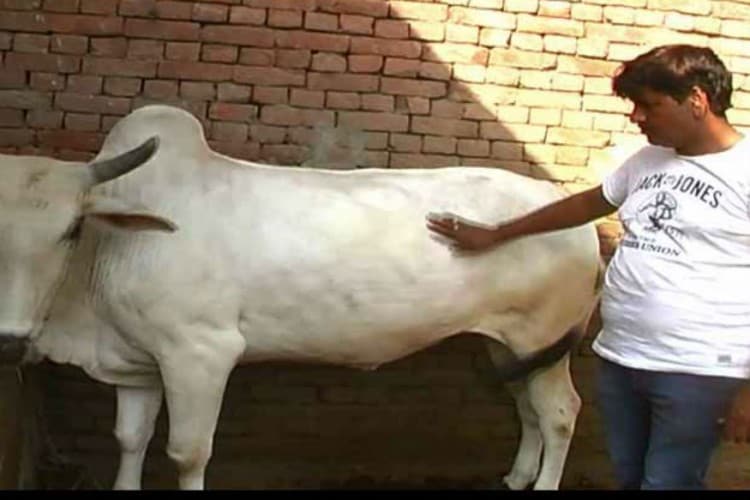 Operators of traditional markets are however skeptical of the growing trend, saying access to computers and internet remains an issue in the rural areas.
"There can be no substitute for traditional cattle markets and it would be unfortunate if they are replaced. Unless you interact with an animal, you cannot see how healthy it is and how it behaves," Binnu Tyagi, who organises cattle fairs in Meerut, told The Times of India.
But, with increasing connectivity in rural areas, the numbers on these online marketplaces could see an increase in the coming months.
Also Watch
Read full article