Dalit Man Beaten to Death Over Affair With Muslim Woman in Barmer: Police
Police said the man succumbed to severe injuries and two people had been arrested in the case so far.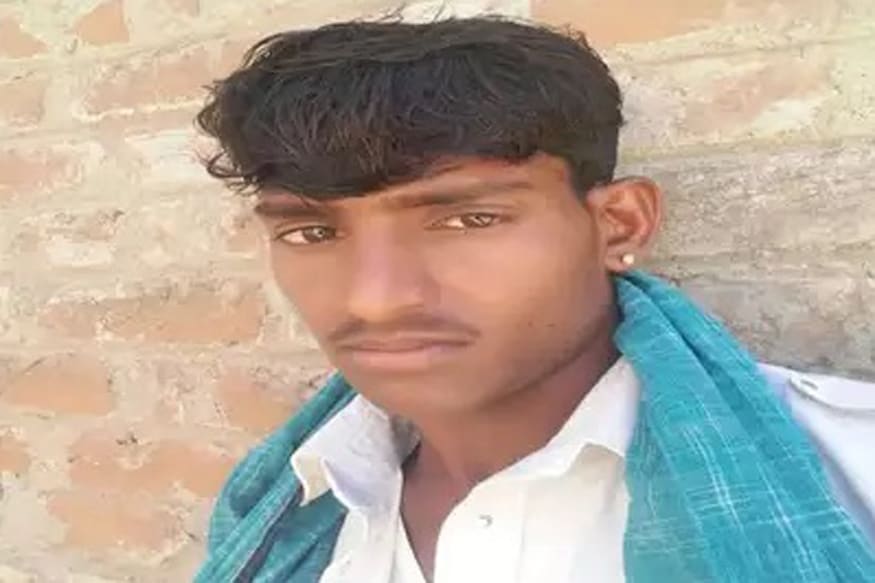 Victim Khetaram Bheel.
New Delhi: A 22-year-old Dalit man was allegedly beaten to death by a group of men in Barmer on Tuesday over an affair with a Muslim woman, police said.
DSP Barmer Surinder Kumar said, "The man succumbed to severe injuries. Two people have been arrested so far and further investigation is underway."
Surendra Kumar, the circle officer of Chohtan, said victim Khetaram Bheel's hands and legs were tied up before he was beaten, the Hindustan Times reported.
Bheel's body was found 500 metres away from the spot where he was attacked. Kumar said it seemed that the victim had tried to escape but died on the way.
The victim's brother told the police that they manufactured bricks on a piece of land that was rented to them by a Muslim family and for past some time, they were involved in a dispute with the landlords.
He alleged that two members of the family asked Bheel to accompany them to the nearby fields and then attacked him. They later visited his house to inform them that they had killed the 22-year-old and thrown his body on a farm, HT reported.
Read full article