Rescue on the High Seas, Coast Guard Saves 11 Crew of Sinking Ship
Picture for Representation.
The MV ITT PANTHER, a general cargo vessel, was caught in rough weather on July 20. The crew abandoned the ship as the vessel started tilting. The PANTHER's distress call was heard by the Coast Guard, who had ICGS Rajkamal and ICGS Bhikaji Cama move in to rescue the crew.
Last Updated: July 21, 2017, 17:30 IST
Edited by: Aditya Nair
FOLLOW US ON:
New Delhi: It was a daring rescue operation at high sea and it started with a distress call off the Andaman Islands. MV ITT PANTHER, a general cargo vessel was making its way from Kolkata to Port Blair with an 11 member crew.
In the early hours of July 20 the weather condition turned rough, with strong monsoon winds and waves as high as four to five meters. The situation became critical when the vessel started tilting dangerously because of the shifting of cargo. The ship was abandoned.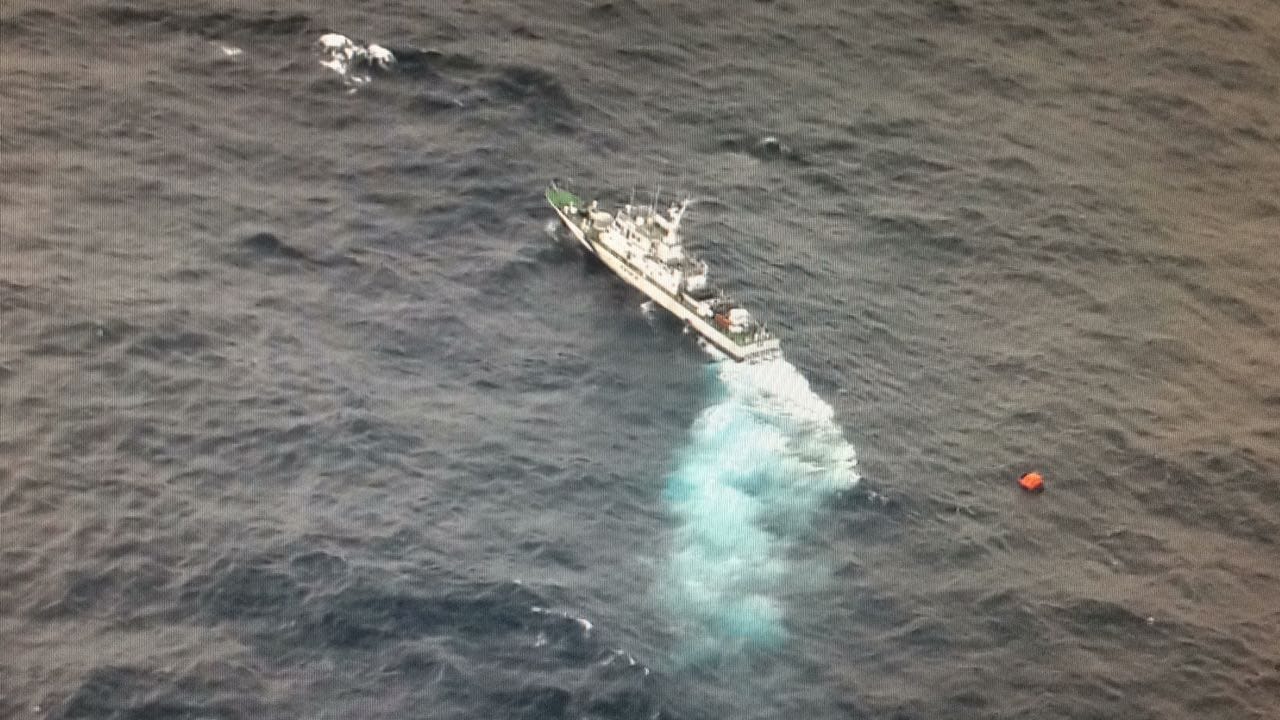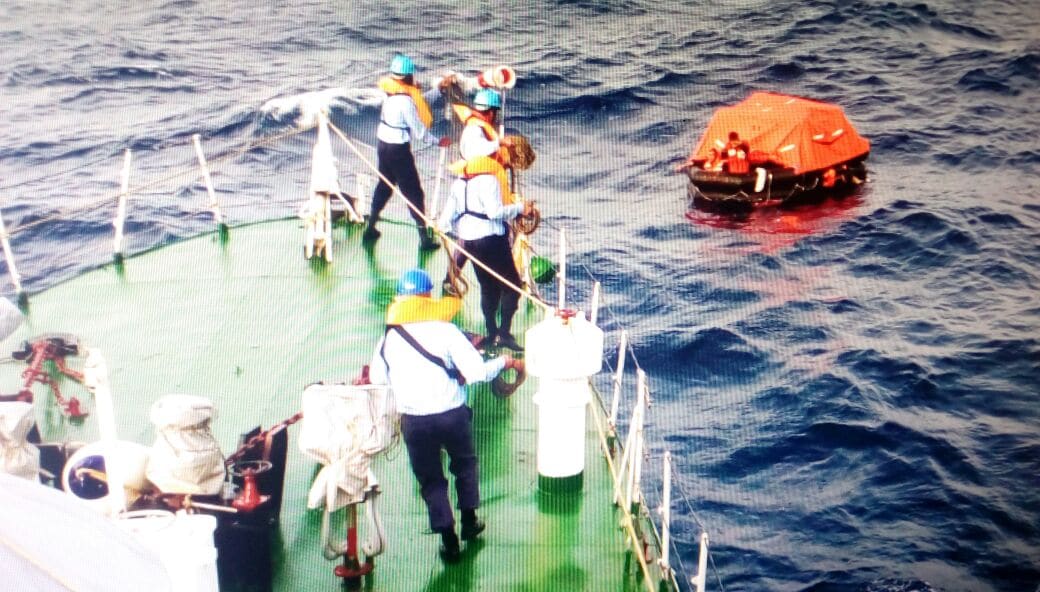 As the crew members got on to their rafts, a distress call was made to the Maritime Rescue Coordination Centre in Port Blair. Reacting almost immediately the Indian Coast Guard launched its aircraft to locate the 11 people adrift at sea. On receiving coordinates ships ICGS Rajkamal and ICGS Bhikaji Cama moved in swiftly despite the inclement weather. ICGS Rajkamal reached the adrift crew members by late afternoon, just as the PANTHER sank in the Bay Of Bengal, some 400 kms away from Port Blair.
The 11 crew members rescued by the Coast Guard are now safe and dry in Port Blair. The number of search and rescue operations go up considerably for the Coast Guard during monsoon months. So far 18 missions have been conducted in high sea where 33 lives have been saved.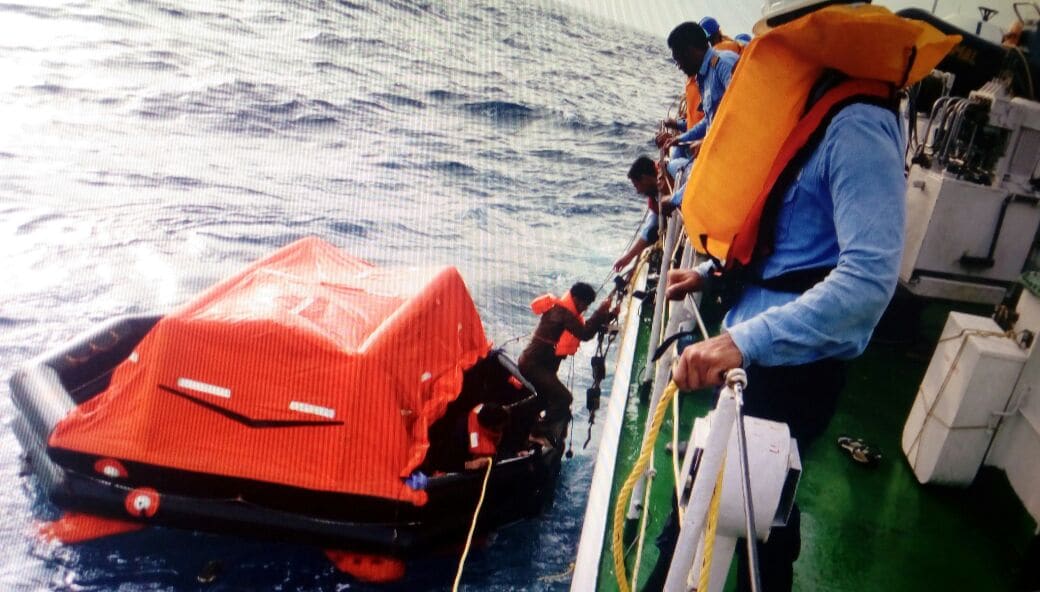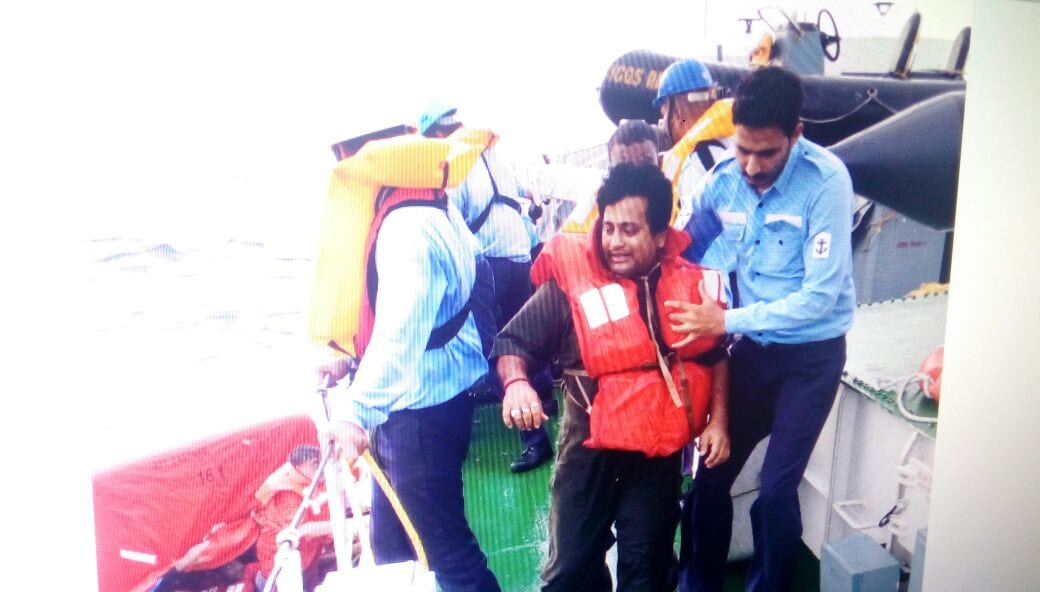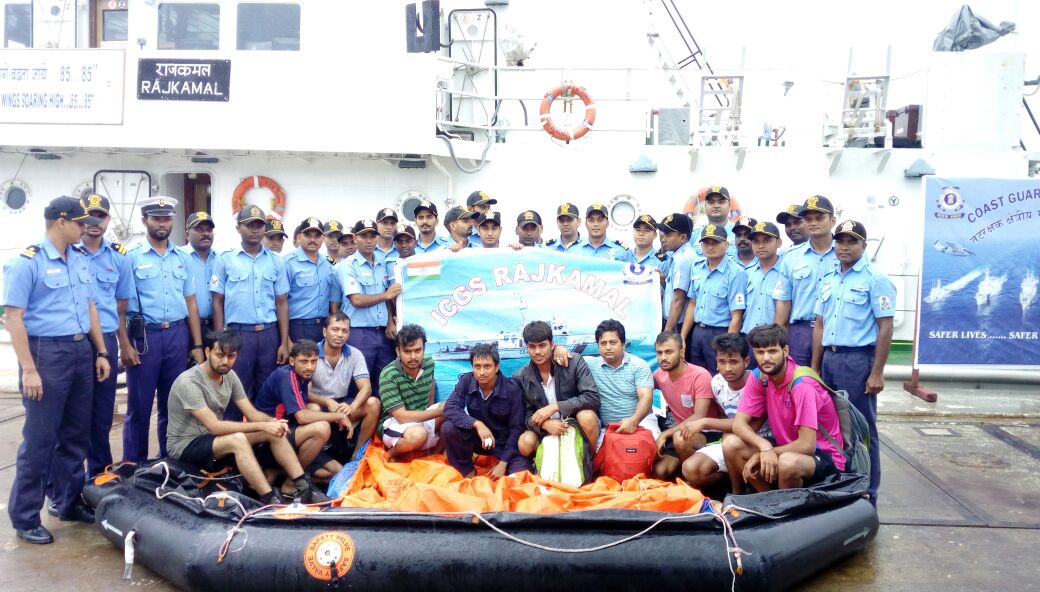 Pictures and videos of the rescue show how the Indian Coast Guard is living up to its motto of " Vayam Rakshama - We Protect"
First Published: July 21, 2017, 15:53 IST
Next Story