Dastango Ankit Chadha Dies in Drowning Incident, Cremated in Delhi
Hailing from a middle-class family, Chadha had taken up a job after graduating, but quit when he was introduced to 'Dastangoi'.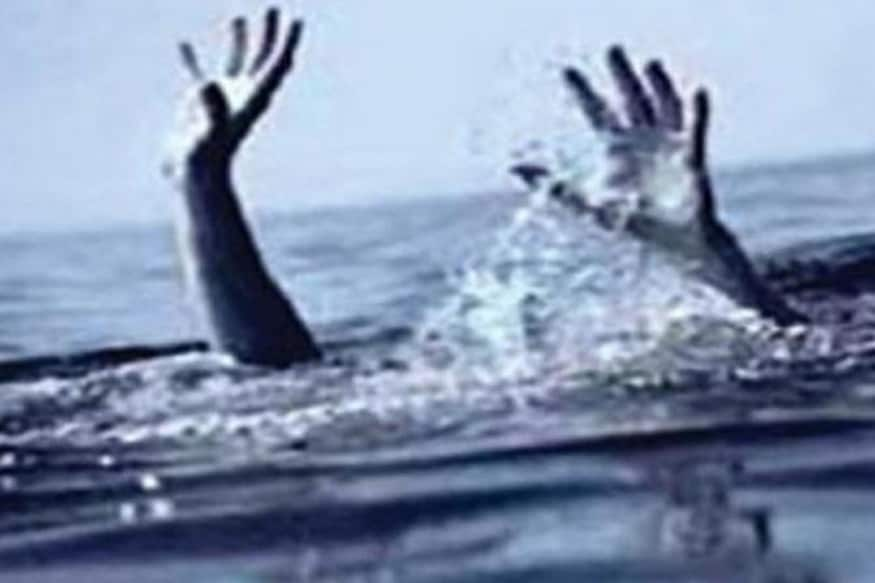 Image for representation only.
New Delhi: Ankit Chadha, a young exponent of Urdu storytelling tradition 'Dastangoi', who passed away recently, was cremated here today at the Lodhi Cremation Grounds.
The writer-storyteller drowned at Uksan lake near Kamshet, around 60km from Pune on Wednesday evening.
He was 30.
"He had gone to Pune for a performance, where he accidentally fell into the lake while taking an evening stroll," a close relative told PTI.
The body was recovered several hours after the mishap, the relative added.
Chadha was to perform 'Dastan-e-Kabir' at the Gyaan Adab Centre in Pune on May 12.
Known for his unique style of bringing music and stories together, Chadha's storytelling covered the lives and works of historical personalities like Kabir, Dara Shukoh, Amir Khusrau and Rahim.
Writer and director Mahmood Farooqui, who specialises in 'Dastangoi' and had trained Chadha in the art form, termed his untimely death a "devastating loss".
"He was the brightest star and he was charting his own path with storytelling. He was doing some really promising experiments," the "Peepli Live" director said.
Farooqui said Chadha's uniqueness lay in not just being a talented individual but also a "beautiful person", which reflected in his work.
"The kind of engagement with the audience...it could only come from someone with an open heart. You can always find talented people, but to find a talented person with an open heart is a very rare thing," he said.
He added that Chadha's evolution as an artist was an ongoing process.
"He was learning Persian, Urdu. He was constantly working, evolving."
Hailing from a middle-class family, Chadha had taken up a job after graduating, but quit when he was introduced to 'Dastangoi'.
Farooqui had met Chadha's parents to dissipate their worries, assuring them that he had "found his own place and niche".
Chadha did his first show in 2011, and by 2012 and 2013, he was already doing solo independent shows.
"I am glad I was able to provide him a platform... he led the life he wanted to lead. It was a short but beautiful life, and he lived it on his own terms, and I find myself fortunate that I could help him find his calling," Farooqui said.
Many artiste friends of Chadha also took to Twitter to express their shock and grief.
Nationa Film Award-winning lyricist Varun Grover recalled Chadha as a warm person who was capable of offering "unforgettable" experiences through his art.
"The unfairness of it all. Death arrives like a whisper in the wind & takes one of our greatest, youngest Dastangos along. There were so many stories still waiting to be told by him, so many stories he had to become. Nobody can replace Ankit Chadha," he tweeted.
Journalist and radio storyteller Neelesh Misra of 'Yaadon Ka IdiotBox' fame, remembered the young artiste as a "good human being, a pure soul".
Expressing "disbelief, and a deep deep sadness", he wrote, "Apko naman #AnkitChadha ... you were a good human being, a pure soul. I wish I was half as good as DASTANGO-you as a storyteller. What a legacy you leave behind. God, why did you go to the lake in the evening Ankit? Was it dark? Kya zaroorat thi?"
Besides performing historical stories, Chadha also worked with NGOs to tell tales on technology, sustainability, and hunger.
He also performed at several cultural festivals in the country like 'Jashn-e-Rekhta' and 'Kabir Utsav', as well as had spoken on Dastangoi at international universities including Harvard, Yale and Toronto.
Get the best of News18 delivered to your inbox - subscribe to News18 Daybreak. Follow News18.com on Twitter, Instagram, Facebook, Telegram, TikTok and on YouTube, and stay in the know with what's happening in the world around you – in real time.
Read full article