Dawood Ibrahim Planning to Get Chhota Rajan Bumped Off in Tihar Jail?
1993 Mumbai blasts mastermind Dawood Ibrahim has reportedly tapped in Delhi gangster Neeraj Bawana to kill Chhota Rajan.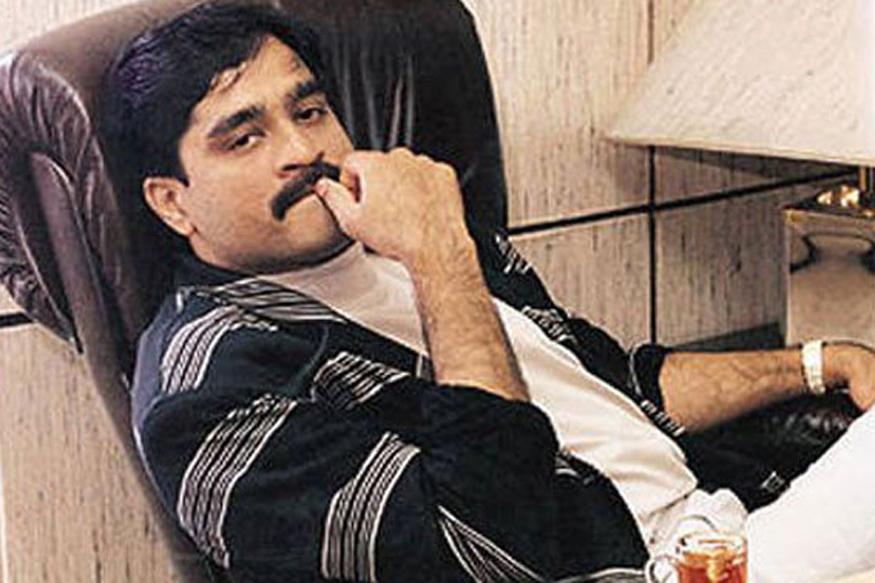 File photo of underworld don Dawood Ibrahim.
New Delhi: Underworld don Chhota Rajan, who is currently lodged in Tihar Jail, is under the threat of being killed by Delhi's top gangster Neeraj Bawana at the behest of Dawood Ibrahim's D-company.
According to a report in Times of India, Tihar jail authorities received intelligence inputs after one of Bawana's aides boasted about it to an associate in an inebriated state.
The report quoted sources as saying that Bawana himself had given indication of the plot during a meeting with a visitor.
Bawana was lodged in the same jail (No 2) as Rajan, albeit in a different cell, but has now been moved to an isolated cell after the alert.
Meanwhile, Tihar authorities have claimed fool-proof security to Chhota Rajan and have said that Bawana would not be able to target the gangster.
The report claims that Indian intelligence was alerted to the possible threat when, in mid-November, one of Bawana's aides walked out of jail on bail and 'drunk-dialled' his friend, a fellow gang member.
The aide bragged about "big tasks" ahead and went on to spill the beans about Bawana being contacted by one of D company's associates to kill the former member.
Chhota Rajan and the D-Company split soon after the 1993 Mumbai blasts.
Get the best of News18 delivered to your inbox - subscribe to News18 Daybreak. Follow News18.com on Twitter, Instagram, Facebook, Telegram, TikTok and on YouTube, and stay in the know with what's happening in the world around you – in real time.
| Edited by: Aditya Nair
Read full article