Delhi: 24 prisoners freed, 1,000 get remission from Tihar jail on Republic Day
<p>A total of 24 prisoners were freed from Tihar Central Jail in Delhi and 1,000 others got remission in their sentences ranging from 15 days to two months on the occasion of the Republic Day, an official said.</p>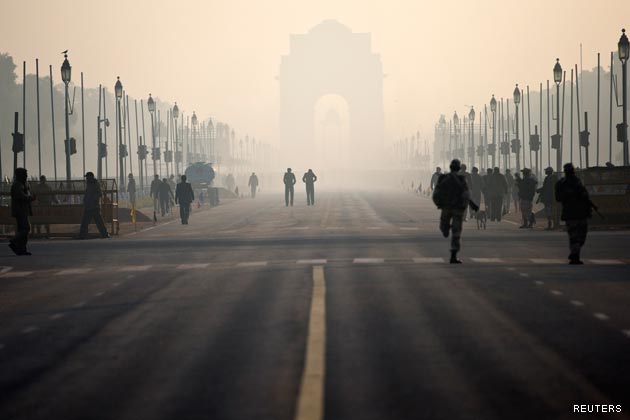 <p>A total of 24 prisoners were freed from Tihar Central Jail in Delhi and 1,000 others got remission in their sentences ranging from 15 days to two months on the occasion of the Republic Day, an official said.</p>
A total of 24 prisoners were freed from Tihar Central Jail in Delhi and 1,000 others got remission in their sentences ranging from 15 days to two months on the occasion of the Republic Day, an official said.
"Lt. Governor Najeeb Jung gave remission in the jail term of 1,000 prisoners in an official letter sent to us Saturday," Tihar Jail spokesperson Sunil Gupta told.
The remission facility is given every year on the occasion of Republic Day in view of the good conduct of prisoners, he said, adding it is done under the provision of Section 432 of the Criminal Procedure Code.
The decision was announced after Director General, Prisons, Vimla Mehra unfurled the flag on Sunday morning at Tihar Jail headquarters.
The Tihar Central Jail, housing over 12,000 inmates, is known as South Asia's largest prison spread in over 400 acres.
Read full article