GET Stock

Quotes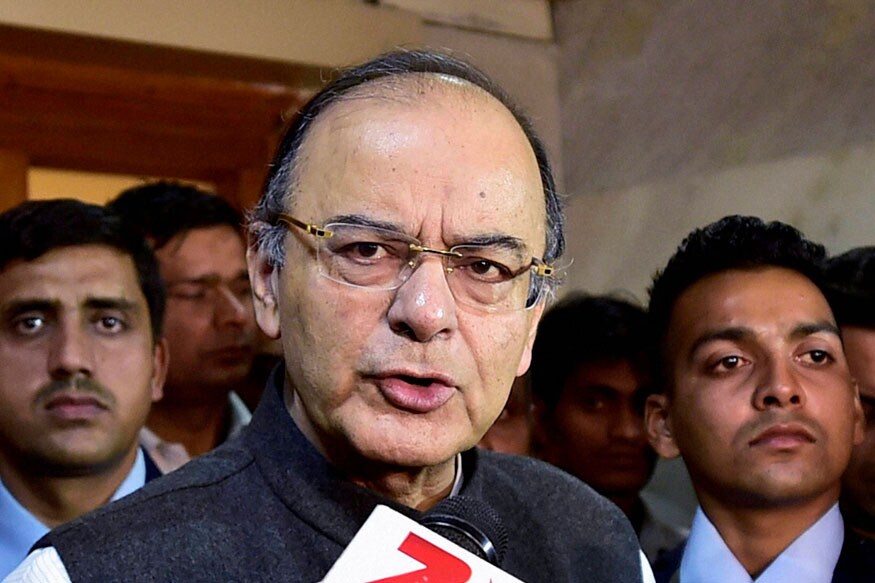 Finance Minister Arun Jaitley speaks to media. (Image: PTI)
Finance Minister Arun Jaitley slammed Delhi Chief Minister Arvind Kejriwal for factually misrepresenting changes in the Taxation Law.
"Factually incorrect statements have been made by @ArvindKejriwal in relation to changes proposed in the Taxation Law," his tweet reads.
"Why should a former IRS officer, @ArvindKejriwal factually misrepresent changes in the Taxation Law?," his another tweet reads.
Meanwhile, terming the demonetisation move as a "big scam", West Bengal Chief Minister Mamata Banerjee, said, "Our fight against note ban will continue till decision is revoked".
Stay tuned for more updates.


18 Apr, 2018 |

Indian Premier League

RR
vs
KKR
160/8

20.0 overs

163/3

18.5 overs

Kolkata Knight Riders beat Rajasthan Royals by 7 wickets

17 Apr, 2018 |

Indian Premier League

MI
vs
RCB
213/6

20.0 overs

167/8

20.0 overs

Mumbai Indians beat Royal Challengers Bangalore by 46 runs

16 Apr, 2018 |

Indian Premier League

KKR
vs
DD
200/9

20.0 overs

129/10

14.2 overs

Kolkata Knight Riders beat Delhi Daredevils by 71 runs

15 Apr, 2018 |

Indian Premier League

KXIP
vs
CSK
197/7

20.0 overs

193/5

20.0 overs

Kings XI Punjab beat Chennai Super Kings by 4 runs

15 Apr, 2018 |

Indian Premier League

RR
vs
RCB
217/4

20.0 overs

198/6

20.0 overs

Rajasthan Royals beat Royal Challengers Bangalore by 19 runs