INDIA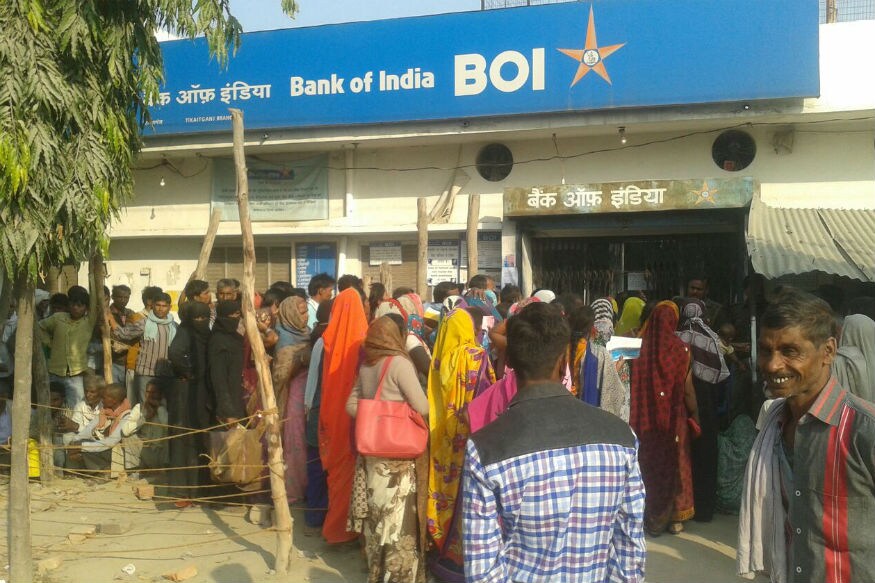 People awaiting their turn in a queue to exchange old notes. (Photo courtesy: Network 18)

Prime Minister Narendra Modi on Friday met senior ministers of the BJP and asked them to sensitise the public about the demonetisation drive.

Modi told the MPs and ministers to reach out to the public and assure them so as to quell rumours and negative perception raised by the Opposition regarding the cash ban and its aftermath.

Day 3 of the winter session of the parliament ended without much business with both houses adjourned after the government and the Opposition indulged in a war of words over a host of issues surrounding the currency note ban.




13 Mar, 2020 |

Chappell-Hadlee Trophy

AUS
vs
NZ
258/7

50.0 overs

187/10

41.0 overs

Australia beat New Zealand by 71 runs

11 Mar, 2020 |

Zimbabwe in Bangladesh 2 T20I Series

ZIM
vs
BAN
119/7

20.0 overs

120/1

15.5 overs

Bangladesh beat Zimbabwe by 9 wickets

10 Mar, 2020 |

Afghanistan and Ireland in India

IRE
vs
AFG
142/8

20.0 overs

142/7

20.0 overs

Ireland tied with Afghanistan (Ireland win Super Over by 1 wicket)

09 Mar, 2020 |

Zimbabwe in Bangladesh 2 T20I Series

BAN
vs
ZIM
200/3

20.0 overs

152/10

19.0 overs

Bangladesh beat Zimbabwe by 48 runs

08 Mar, 2020 |

Afghanistan and Ireland in India

AFG
vs
IRE
184/4

20.0 overs

163/6

20.0 overs

Afghanistan beat Ireland by 21 runs