Disclose reasons for accepting Aarushi case: CIC to CBI
The CBI had provided partial information of the Aarushi murder case while refused most of it.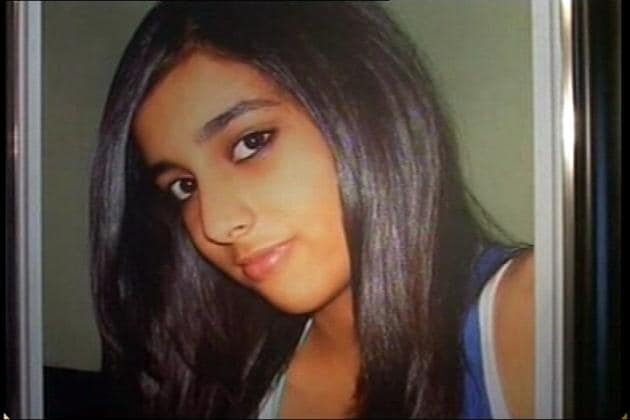 The CBI had provided partial information of the Aarushi murder case while refused most of it.
New Delhi: Why did the CBI decide to take up the Aarushi murder case while it has refused other such cases? The Central Information Commission has directed the premier agency to disclose the reasons for agreeing to carry out probe into much-hyped murders of a 14-year old girl Aarushi Talwar and servant Hemraj.
The case relates to an RTI application filed by one Raghunath Prasad Gupta of Ballia, Uttar Pradesh who sought to know from the agency the reasons for taking over probe in the Aarushi-Hemraj murder.
The CBI had provided partial information while refused most of it, saying that the details sought do not come under the definition of information under the RTI Act.
During the hearing, Gupta said he wanted to know whether the grounds on which the Arushi murder case had been taken up by the agency were any different from the reasons on which the previous murder case under reference has been refused.
"We think that this is a very legitimate query. Since all decision by public authorities are expected to be based on objective reasons, there is no harm in the CBI providing him with the copies of the relevant records in which competent authorities had decided to accept the Aarushi murder case for investigation," Chief Information Commissioner Satyananda Mishra said ordering to disclose information within 10 days.
Aarushi, daughter of dentist couple Rajesh and Nupur Talwar, was found dead with her throat slit in her home at Jalvayu Vihar in Noida on May 16, 2008. A day later body of their servant Hemraj was also found on their roof.
The CBI took over probe on May 29, 2008. After probing the murder for over two and half years, CBI had filed its closure report in the Ghaziabad Special CBI court. The court had, however, rejected the CBI closure report.
Get the best of News18 delivered to your inbox - subscribe to News18 Daybreak. Follow News18.com on Twitter, Instagram, Facebook, Telegram, TikTok and on YouTube, and stay in the know with what's happening in the world around you – in real time.
Read full article