Don't End Your Marriage Over Trivial Issues: Goa Guv Asks Graduating Students to Take Pledge
The governor also asked the students to rescue a woman in distress 'at the cost of your life' in an effort to 'protect Indian culture'.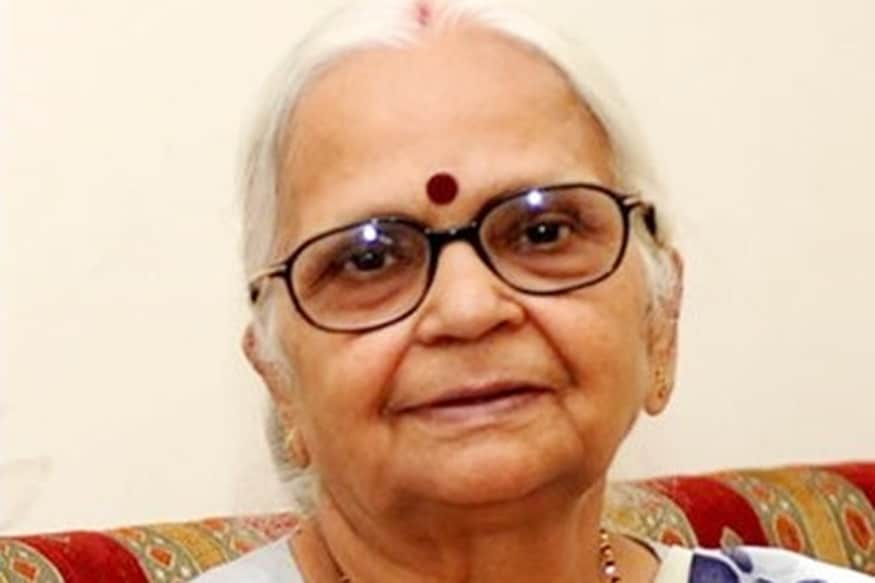 Goa governor Mridula Sinha.
Panaji: Goa governor Mridula Sinha administered a five-pronged pledge to students passing out of Goa University on Saturday, urging them to not end their marriages over trivial issues, save women in distress, keep off drugs and not send their parents to old age homes.

Sinha administered the pledge during her address at the 30th annual convocation of the university during which the 9,000 students, who had assembled to collect their formal degree certificates, had to raise their hands in acknowledgement.

"A marriage is not compulsory but necessary. Once married, you will not break the relationship on small reasons. You will strive to make the marriage lasting and happy. You will strive for mutual respect towards each other," Sinha said, while also emphasising on the need for pre-marital counselling on the university premises.

"Pre-marriage counselling is a necessity now. Youngsters need to know the art of making families work. If they have any doubts they should get answers so that there is longevity in marriages," she said.

Sinha added, "At any time when you see an atrocity against a girl or a woman, you shall strive to rescue her at the cost of your life. This is critical for protection of Indian culture. It is a very important pledge and I am happy that everyone is supporting it."

While urging students to not litter and stop others from doing the same, she also asked them to stay off drugs and not send their parents to old age homes.

President Ram Nath Kovind and chief minister Manohar Parrikar were also present on the occasion.


Read full article
Countdown To
Elections Results
To Assembly Elections 2018 Results