Dulquar Salman turns item boy for 'Ustad Hotel'
The director Anwar has shot a new song with Dulquar Salman and some children for 'Ustad Hotel'.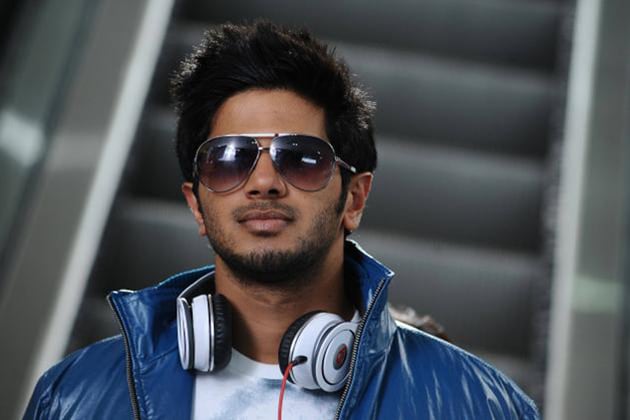 The director Anwar has shot a new song with Dulquar Salman and some children for 'Ustad Hotel'.
New generation filmmakers and their films are virtually rewriting the established norms of Mollywood. From the selection of themes to their thoughtful execution, and promotional campaigns, everything is looking genuinely fresh in Malayalam, now a day. The trend started with the promotions of 'Salt N Pepper and 22 FK' for which its director Aashiq Abu made intelligent use of the new media and arms of internet. Many has followed suit with nice promos and digitally worked images and posters coming out much earlier than the start of actual shoots of the films.
'Ustad Hotel'- the new movie from Anwar Rasheed has gone for a similar different promotional aid. In fact, the maker's were quick to release that the audience were just in doubt whether their two film old star Dulquar Salman can dance. With his two films proving no clues about the dance quotient, Anwar and crew has made a separate video on Dulquar and a few children dancing to fine steps, in the special track of 'Subhanallah'. And within a few days, more than two lakh viewers have shaken their heads to the steps of Dulqar via Youtube..With the relief that he can really dance well...though it is not much in his genes.
The new movie in the making 'Molly Aunty rocks' has already publicized their new promotional aid- an online debate on whether there is much more to middle aged women than family affairs? The crew is inviting responses from people about why middle aged women's professional life and associated chores are seldom discussed in movies.
Get the best of News18 delivered to your inbox - subscribe to News18 Daybreak. Follow News18.com on Twitter, Instagram, Facebook, Telegram, TikTok and on YouTube, and stay in the know with what's happening in the world around you – in real time.
Read full article