GET Stock

Quotes


Engineering Student Found Hanging in Hostel Room in Kerala After Being Caught Cheating
On the day of the incident, Telangana's Praneeth Eguri, who had an examination, was caught by the invigilator for alleged malpractices. The boy had been using his cell phone during the examination.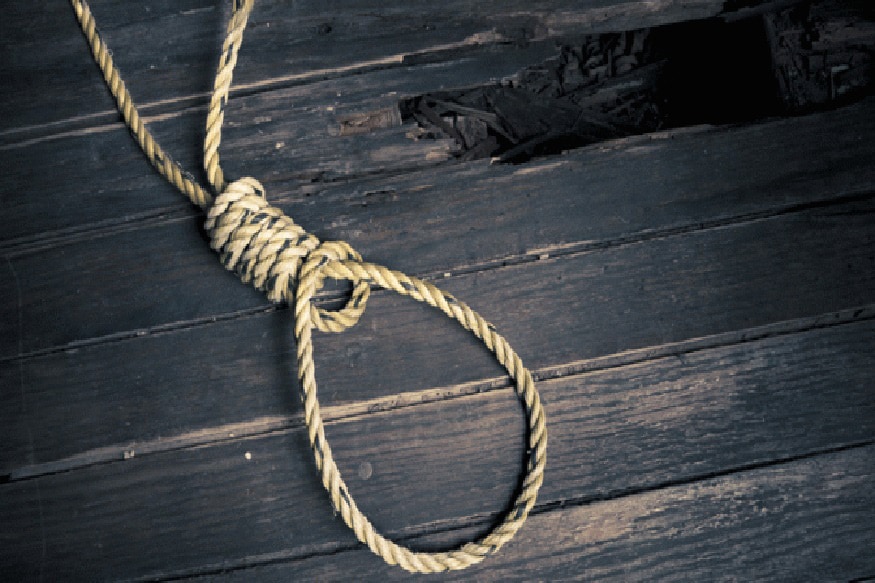 Image for representation only.
Thiruvananthapuram, Kerala: A third-year Aerospace Engineering student from Telangana, Praneeth Eguri, was found hanging from the fan of his hostel room at the Indian Institute of Space Science and Technology in Kerala's Thiruvananthapuram. The incident happened on Friday.

Police said that on the day of the incident, Praneeth was caught by the exam invigilator for alleged malpractice during his examination.
According to examination rules, students are not allowed to take mobile phones inside the exam hall.

Police said that according to the invigilator, he had a mobile phone and used it for alleged malpractice.

Valiyamala sub-inspector Ajesh told News18,"We are conducting a detailed enquiry into the incident. The postmortem report states it is a case of suicide. We are also enquiring to find if there was any abetment to suicide."

On Friday, before being discovered, Praneeth had been summoned to the institute's deputy registrar's office but he did not attend his phone. That's when the hostel staff came to look for him in his room and found him hanging. He was rushed to the nearby hospital but was declared dead before arriving.

Police have registered a case under section 174 of IPC and the boy's body has been handed over to his family.
Read full article