Ethiopian Airlines hijacker arrested: Swiss police
<p>Swiss police say the hijacker of an Ethiopian Airlines plane forced to land in Geneva has been arrested.</p>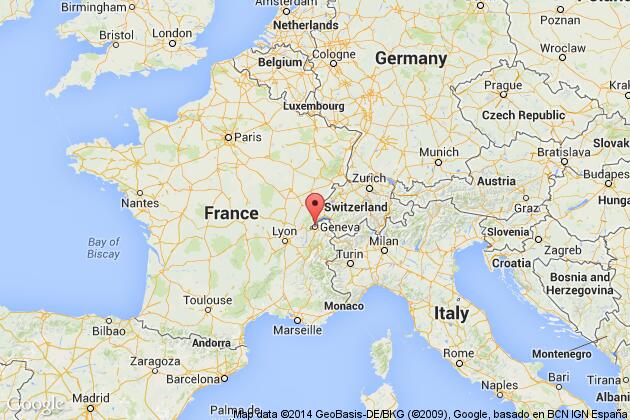 <p>Swiss police say the hijacker of an Ethiopian Airlines plane forced to land in Geneva has been arrested.</p>
Swiss police say the hijacker of an Ethiopian Airlines plane forced to land in Geneva has been arrested.
Police spokesman Jean-Philippe Brandt told that "the situation is under control" and nobody on the flight was injured.
Further details of the incident will be released at a news conference.
Brandt says the airport remains closed.
Get the best of News18 delivered to your inbox - subscribe to News18 Daybreak. Follow News18.com on Twitter, Instagram, Facebook, Telegram, TikTok and on YouTube, and stay in the know with what's happening in the world around you – in real time.
Read full article