Expecting 'Bloody' Summer, CRPF Shops for Pellet Guns for Valley Duty
The decision to use pellet guns and full-body protectors stems from the current situation in the Valley and the assessment of intelligence agencies of more unrest in store.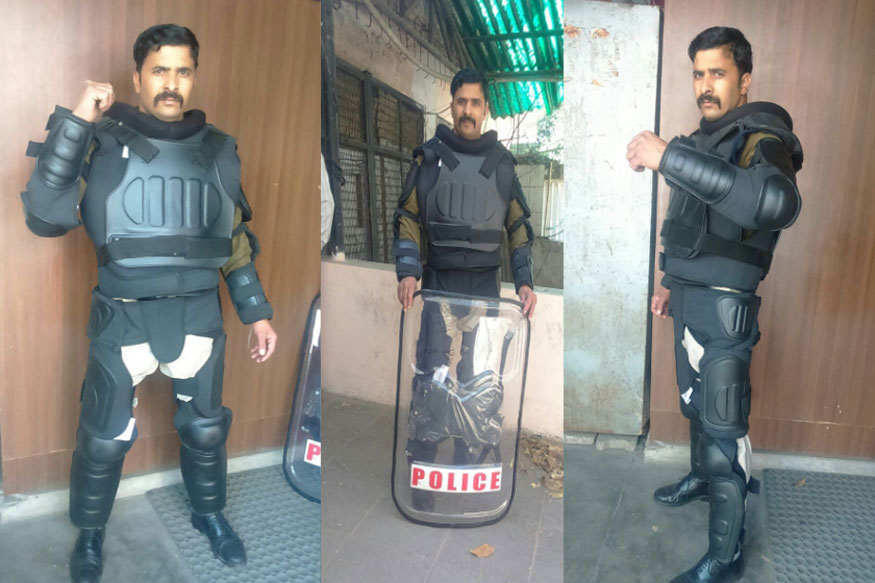 A look at full-body protectors procured by the CRPF.
New Delhi: As many as 20,000 full body protectors, 3,000 polycarbonate shields, improved helmets, tear-smoke protectors, as many pellet guns as 2016 — this is what the CRPF's shopping list comprises to take on what agencies believe will be a 'bloody summer' in the Kashmir Valley this year.
In a controversial move, the CRPF is sticking to pellet gun use this year.
Pawa shells were introduced as an alternative to pellet guns last year after close to 7,000 civilians suffered pellet injuries. "Until we find a solution which is equally effective or more effective, we can't say no to pellet guns. For this summer, we will use both pellet guns and alternatives like the Pawa shells," said K Durga Prasad, DG CRPF.
Speaking to CNN-News18, an officer in the procurement division of the CRPF said: "We can't reveal the exact numbers, but as many pellet guns as last year have been sent."
The decision to use pellet guns and full-body protectors stems from the current situation in the Valley and the assessment of intelligence agencies of more unrest in store.
Winters are considered a period of lull in Kashmir. But in the first two months of this year, the Army has lost 12 men, including one officer, while para military has one commandant battling for life. Two dozen other men in uniform have been injured in various encounters across the Valley.
The assessment of the intelligence agencies is that summers will not just see an increase in cross-LoC infiltration, but also a spike in law and order situations in the Valley.
"Hundred local Kashmiri boys had joined Lashkar and Hizbul ranks after Burhan Wani's death. This year the number is about 70 odd. Summers are expected to be unstable,"a source in the Intelligence Bureau told CNN-News18.
The increase in number of local militants who know the topography better than forces is posing a fresh challenge to the forces. The NIA investigation has revealed that alleged terrorists like Bahadur Ali mixed freely with stone-pelters during the Burhan Wani agitation.
Around 2,400 CRPF men were injured in stone pelting incidents last year and the force is going all out to protect its men this summer. Most of the CRPF men got head injuries in stone pelting incidents last year. This year the force has introduced improved helmets to protect the men. The full body protector ordered will include a chest protector, elbow pad, shin guard, upper arm protector, shoulder pad to secure both shoulder and neck, groin protector, forearm guard and thigh guard.
The CRPF floated global tenders to procure these and is also in talks with Israel to get the best anti-insurgency protection equipment.
"We feel that this year we will be better prepared because last year there was emergency, last moment purchase of protective gear. We were not prepared for the kind of law and order situation that we faced. This year, we know what to expect," a CRPF officer in Kashmir told CNN-News18.
The CRPF has also procured deflectors to prevent pellets from hitting upper part of the body. More than 7,000 civilians were injured by pellets last year and many had eye and upper body injuries.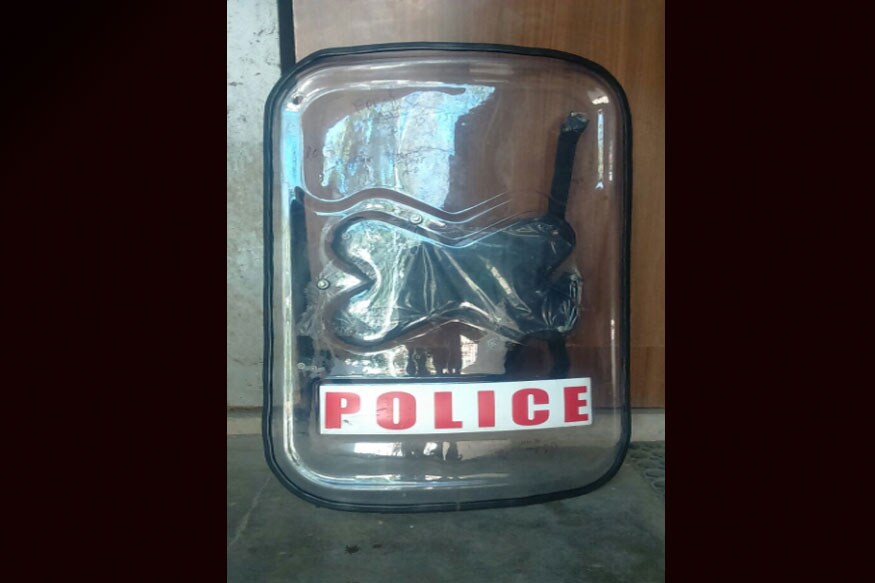 "Alternatives like tear gas shells and tear gas grenades as well as Pawa shells are also available, but only the force on the ground will decide what to use when," a CRPF officer said on condition of anonymity.
But while the force is doing the best it can to protect its men, recent comments from the Army chief about taking action against those opposing Army action during an encounter, and the CRPF's decision to continue using pellet guns, may raise tempers further in Jammu and Kashmir.
| Edited by: Huma Tabassum
Read full article