GET Stock

Quotes


Facebook Uses Your Data Even If You Don't Have An Account
The Product Management Director at Facebook wrote in a blog post that the company receives information on what website or application an individual is using, irrespective of whether they have a Facebook account or not.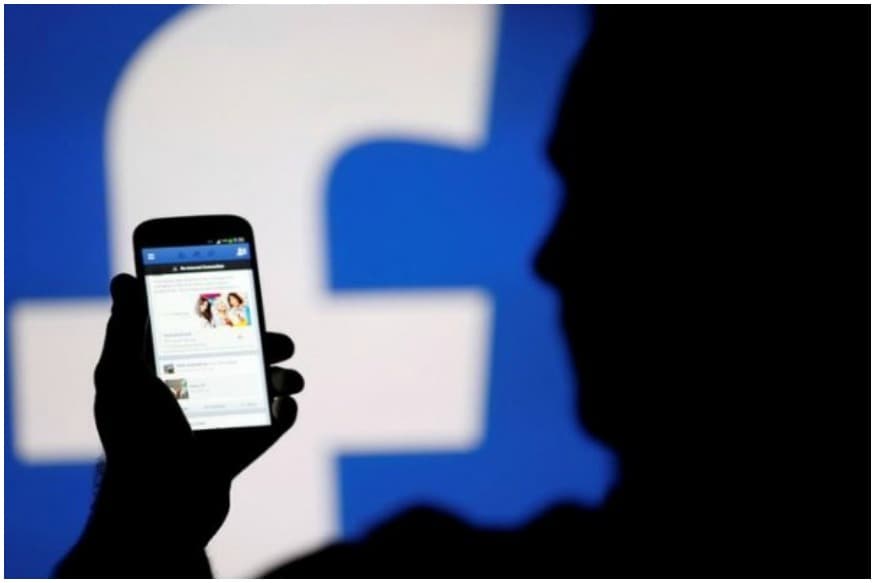 Image: Reuters (Representational)
New Delhi: Just days after Facebook CEO Mark Zuckerberg testified in front of the Congress in the United States of America over his company's alleged use of private data of individuals, the social media giant has now announced that it uses data of an individual, even if the said person does not have an account or has logged out.
In a blog post, David Baser, the Product Management Director at Facebook, said, "When you visit a site or app that uses our services, we receive information even if you're logged out or don't have a Facebook account. This is because other apps and sites don't know who is using Facebook."
Baser said 'many' websites and applications were using Facebook services to target content ads.
Further explaining what sort of data the company gets from such apps and websites, Baser said Facebook receives information on what website or application an individual is using, which, he added, was necessary for the company to know when to provide their tools.
"When you visit a website, your browser (for example Chrome, Safari or Firefox) sends a request to the site's server. The browser shares your IP address so the website knows where on the internet to send the site content. The website also gets information about the browser and operating system (for example Android or Windows) you're using because not all browsers and devices support the same features. It also gets cookies, which are identifiers that websites use to know if you've visited before. This can help with things like saving items in your shopping cart," the blog post read.
Baser further wrote that a website typically sent in two things back to the individual's browser. "First, content from that site; and second, instructions for the browser to send your request to the other companies providing content or services on the site. So when a website uses one of our services, your browser sends the same kinds of information to Facebook as the website receives. We also get information about which website or app you're using, which is necessary to know when to provide our tools," he wrote.
On how Facebook uses the information it receives, Baser said there were broadly three ways to do the same: providing services to these sites or apps; improving safety and security on Facebook, and enhancing their own products and services. In the end, however, Baser asserted that "we don't sell people's data. Period."
Also Watch
Read full article