Fake News Making Democracies Increasingly Vulnerable But Censorship is Not the Answer, Says US Expert
Emphasising the need to identify and curb the fake news, the US expert said it's high time that every mainstream media newsroom get effective mechanisms and tools to combat disinformation and fake news.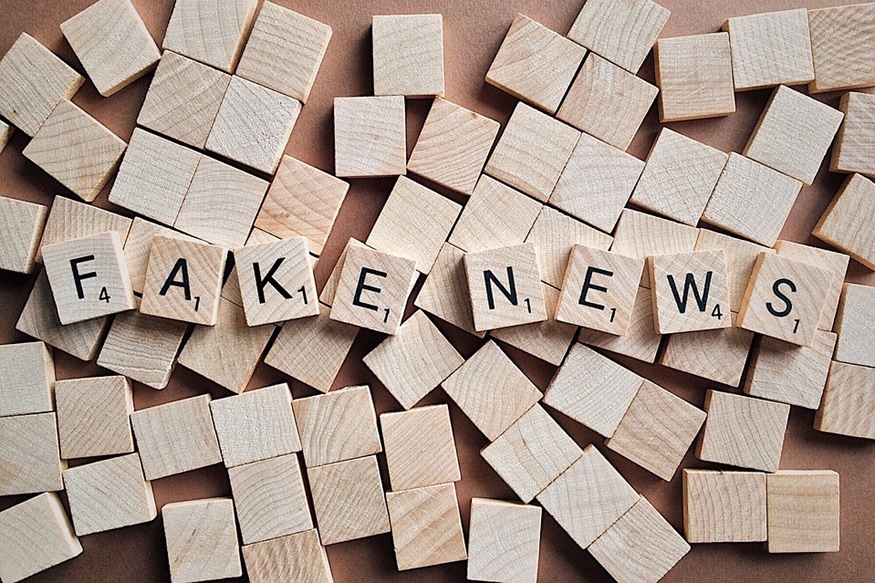 Representative Image
Lucknow: Democracies worldwide, including India, are getting increasingly vulnerable to manipulations, and disinformation and more effective means must be put in place to check fake news but that does not mean that nations resort to censorship, says US expert Geysha Gozalez.
Geysha Gonzalez, deputy director for the Eurasia centre at the Atlantic council, speaking to News18, in Lucknow said fact checking is a must to combat the disinformation in present scenario.
Geysha is presently in India with a mission to understand the challenges before Indian Democracy and society in the age of highly influential Information technology and ever increasing reach of social media platforms like that of WhatsApp, Twitter and the Facebook.
Interacting with a cross section of people from media, politics and civil society, she shared her inputs on how democracies worldwide, including the United States of America, are gearing up to meet the new challenges.
Emphasising the need to identify and curb the fake news, she said it's high time that mainstream media newsrooms must get effective mechanisms and tools to combat disinformation and fake news.
Sharing her inputs out of her study concerning Mexico, she said, "In Mexico people were being paid to get planted in WhatsApp groups and spread false information. In a democracy we may not resort to censorship but it's important to identify the false information so that innocent citizens reading it, can at least question it," she said.
Interestingly, these observations from an international expert come at a time when the government of India is battling to stem the tide of false information on social media giants like Twitter and WhatsApp.
Talking specifically about lynching, she said worldwide such acts of violence have increased with rise in disparity among haves and have nots of the society. In Most of the cases, both accused and victims are from economically deprived, lesser informed strata of the society.
WhatsApp groups, and other social media platforms are being increasingly used by interested people to escalate these rumours.
However, on the question of lynching being a result of political manoeuvring to specifically target the religious minority and those opposed to a particular political ideology, Geysha said, "It can be a possibility. People can be driven into hatred towards others on religious and political lines by sinister use of technology and the social media."
Get the best of News18 delivered to your inbox - subscribe to News18 Daybreak. Follow News18.com on Twitter, Instagram, Facebook, Telegram, TikTok and on YouTube, and stay in the know with what's happening in the world around you – in real time.
| Edited by: Ashutosh Tripathi
Read full article